It can be hard to find a mortgage suited to your budget. It might seem easier to go directly to a high street lender but doing this potentially means you can miss out on better deals, saving money in the long run.
This is why many people are turning to an online mortgage advisor for help.
Going online has many benefits, from the range of deals to sorting it all out in the comfort of your own home.
You may feel hesitant about putting your trust in someone online with something as expensive as a mortgage, but we think it's the future of mortgages.
This article will explain everything you need to know about how online mortgage advisors can help you in your search to help put your mind at ease.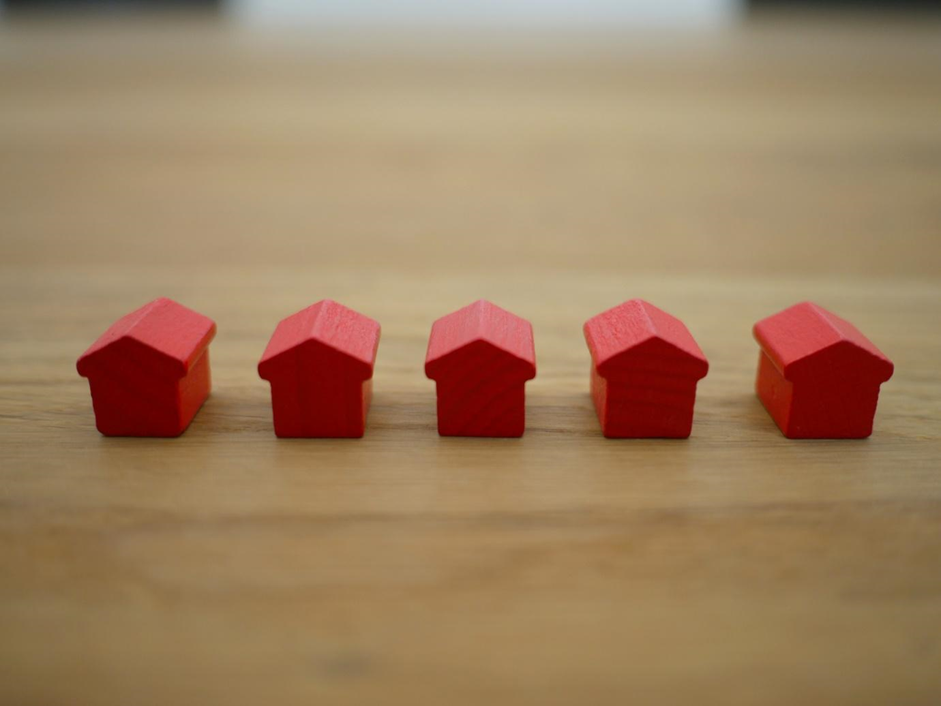 Firstly, what is an online mortgage advisor?
The job of an online mortgage advisor is to provide their customers with affordable mortgage options and advise them on what is best suited to their finances.
They will have access to thousands of lenders, meaning they are much more likely to find a better deal for you armed with only a mortgage book.
They also have better access to specialist brokers such as self-employed mortgages and mortgages for those with bad credit. High street lenders would usually turn these types of applications away.
How does it work?
Finding a mortgage online is pretty easy, all you need to do is fill in a form on an online mortgage broker's website. This will include some information about you, such as your income, age and type of house you're looking for.
Their system will then find mortgage deals suited to you and your information provided.
You can also speak to a member of the team for further help or for more information.
You can also use it as a tool to find out how much you're able to borrow without having to make a commitment.
It's therefore a great way to understand where you're at with your finances and what type of mortgage you will be able to afford.
Why use an online mortgage advisor?
There are many reasons why people are turning to online mortgage brokers, the top reasons are listed below:
The process is simple
Getting a mortgage is usually a very long process, but going online can cut out a lot of wasted time. There's no need to wait for face-to-face meetings, as all discussions can be done online, over video call or on the phone.
You'd be surprised just how much time this can save.
You're also able to deal with your mortgage process at your own convenience, making it a much less stressful process.
There's a lot less paperwork
With all forms being sorted out online, there's less need for paperwork. Online mortgage advisors help fill out your applications which helps reduce the risk of human error on physical paper forms.
The amount of documents you need to provide your mortgage lenders remains the same as when using a traditional lender, such as your finances and proof of identity, but you can easily scan these to send across.
They're your go-to for specialist mortgages
When you have special financial circumstances, you need a professional specialist to help. This can be anything from being self-employed to having previously been in debt.
In these circumstances, traditional high street lenders will find it difficult to find lenders willing to lend to you. Whereas with online mortgage advisors, they have a selection of many more lenders and will know which ones would still be willing to accept your application.
This will save a lot of time and rejections, so you should definitely look into specialist online brokers if you are in this type of financial situation.
Find your ideal mortgage
Online mortgage advisors offer a less stressful, flexible service to finding a mortgage. They will be able to help find you a much better deal than if you were to go to your bank or a high street lender, so it's really worth having a look and shopping around online before making any decisions.
Get in touch with an online mortgage advisor to see your mortgage options.