People have different takes on cryptocurrencies. There's a section that is advocating for its widespread adoption. Then, there's the other section that is wondering why anyone would consider investing in digital currencies.
People who invest in crypto say that the technology can give everyday people the power to hedge against inflation and more, and this is why it can be life-changing if it goes mainstream. Such possibilities explain why investors look to invest in cryptos at their early stages.
Crypto SNACK is one of the newest digital coins, and it will be launched in a few days. This post covers the crypto in detail so that early investors can find out more about this new coin offering.
Risk warning: As we explain in our guide to investing in bitcoin, investing in cryptocurrency is a very high-risk activity and you should only invest money you can afford to lose. This article is not a recommendation to buy Crypto Snack, instead, it's packed full of information on this exciting new coin, direct from the team behind it, so it's a great place to begin your own research.  It's difficult to ever be sure you've picked the best cryptocurrency to invest in as the insider have much more information than investors.
Getting started with Crypto SNACK
Crypto SNACK is a financial application that runs on blockchain. In addition to being decentralized, the coin or token is also governed, owned, and earned by its community.
As a DeFi (decentralized finance) app, Crypto SNACK is designed to offer a suite of financial services through contracts that eliminate intermediaries. And these services include lending, borrowing, exchanges, trading, asset management, and more. The elimination of intermediaries facilitates cost-efficient and fast transactions. Consequently, some conventional banking protocols are becoming obsolete while users in this new financial ecosystem earn participation incentives.
Note that the above rewards are available to coin's community members. Moreover, they are only awarded to members who provide marketplace liquidity with their coins. To receive these coins, a member would need to set up an account with JulWallet, TrustWallet, or MetaMask. 
Exploring how Crypto SNACK works
It is always advisable to find out how a new digital coin works to know if it is right for you before investing. One of the most significant risks of investing in any crypto is that they have many future uncertainties.
With that said, knowing how the underlying working of a coin's technology can help investors predict if the crypto has a viable technology. Below are Crypto SNACKs features and their functionality.
Automated Market Makers
Crypto SNACK uses its Automated Markets Makers (AMM) feature to eliminate either party's need at the end of transactions. Note that AMM replaces the parties with smart contracts to facilitate peerless transactions.
Its community members can enjoy more participation in the coin's governing process when compared to other crypto users. And this remedies the frustration faced by users in platforms where parties with deep pockets are given the privilege to oversee a coin's governing process.
Incentives for community participation
Most new tokens are rewarding users for their participation. Crypto SNACK is taking its rewards program to the next level by giving its members the chance to exchange BNB (Binance Coin) for SNACK. And the lucrative rewards are meant to entice more users into joining the SNACK community. Mainstream adoption of the coin will result in more transactions taking place on the platform. More transactions will call for community members to have more opportunities of providing the needed transaction liquidity.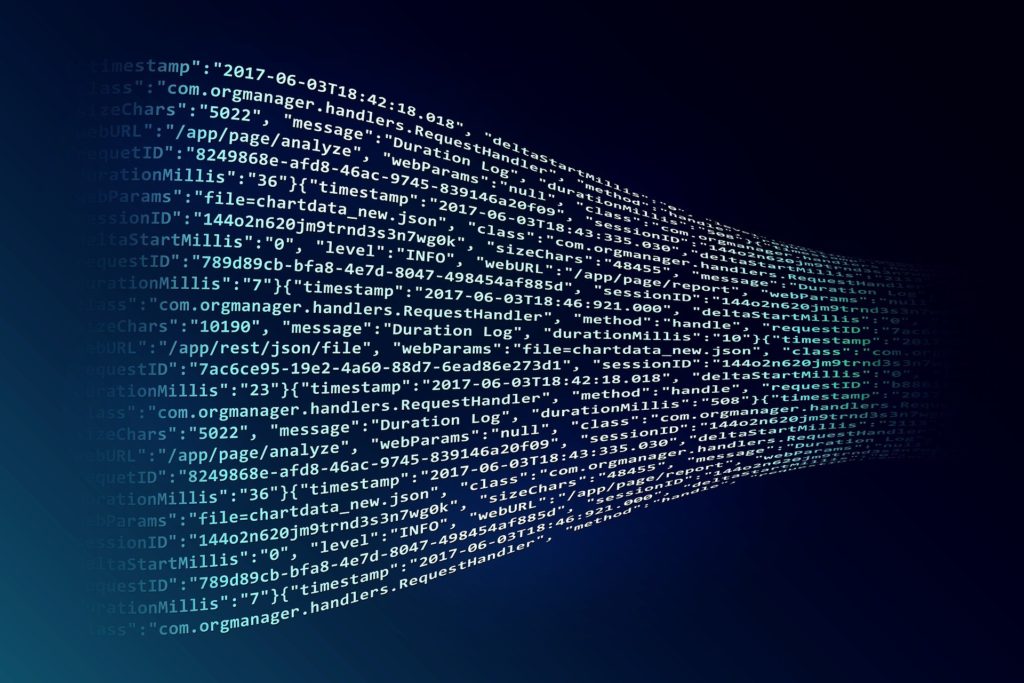 MetaMask Integration
If you are coming across the term MetaMask for the first time, you should note that it is a browser-accessible mobile wallet. Crypto SNACKs integration with MetaMest helps facilitate seamless, fast, and affordable transactions across the community. As a result, investors in the coin will also facilitate cross-border transactions without incurring extra costs.
Another benefit of the MetaMask integration is that it provides community members with the ability to carry out cross-platform transactions. All Crypto SNACK users will have the opportunity of exchanging tokens running on Ethereum protocols with those that run on (BSC) Binance Smart Chain.
Crypto Snack VS other cryptos
Finding ideal new cryptos makes savvy investors opt for tokens that offer innovative solutions to existing challenges. When compared to the other over 5,000 digital coins, Crypto SNACK offers;
Transaction speed
Does speed matter in crypto matters? Yes, it does. Faster cryptos allow users to enjoy short transaction times. Therefore, users who have thousands of daily transactions to make will spend less time executing their transactions. Also, note that Crypto SNACK has an average block confirmation rate of three blocks per second, which is quicker as the best cryptocurrency books will confirm.
Affordability
Unlike other Ethereum-protocol running cryptos, Crypto SNACK is cheap to buy in. The ongoing hike in the price of oil is also making coins running on Ethereum-protocols expensive to operate. More investors are therefore opting to invest in BSC-protocol running tokens. These coins can guarantee low transaction costs where users pay a few cents on the dollar.
Enjoys support from players in the BSC ecosystem
The BSC ecosystem is attracting teams from different industries. As a result, the participants in the ecosystem are increasingly becoming competitive as other teams look to develop the enhanced BSC applications and tokens. Amid all this intense competition, Crypto SNACK is receiving massive support from various groups, including those leading in their respective fields. As a result, different upcoming projects from SNACK will be designed and developed by skilled talent from the BSC ecosystem.
Compatibility with EVM
Ethereum Virtual Machine (EVM) is a system/application creation environment for Crypto SNACK. The system helps the Ethereum-protocol app and system developers to migrate their projects to the BSC ecosystem seamlessly. EVM makes this possible by allowing for easy modification or recreation of applications that offer excellent performance on the BSC platform.
Crypto SNACK Blockchain explained
Crypto SNACK has already made plans to create its blockchain network called SNACK Blockchain. Transactions on this new blockchain protocol will be censorship-resilient. Unlike the conventional blockchain technology built on transparent networks, SNACK Blockchain aims to offer community members more privacy. The new network hopes to achieve this by preventing the addresses used for sending and receiving cryptos from revealing the physical addresses of the parties in a transaction.
What is casino SNACK? Everything you need to know
Crypto casino games offer a great pastime, and players can enjoy these games for fun or cash rewards. Like the financial sector, the crypto gambling scene is going through a much-needed transformation that is changing how individuals enjoy their favorite crypto casino games.
Blockchain technology has given rise to cryptos such as Litecoin and SNACK. These coins can be used to facilitate different transactions on platforms that accept them, and crypto casinos are among these platforms. With that said, did you know that Litecoin is one of the most popular cryptos for online gambling? Mining the coin doesn't require a lot of computing power, and this explains why it allows casino players to enjoy fast transactions and lower transaction fees.
Casino SNACK will allow crypto casino enthusiasts to claim free SNACK coins on Litecoin casino platforms that have partnered with Crypto SNACK.
Green SNACK
As you have seen, the adoption of blockchain technology is transforming different sectors such as finance and online gambling through digital coin tokens and smart contracts. Experts and early adopters of the technology believe that blockchain and its derivative products have immense potential of solving future problems, but first technology needs to be powered by 100% green energy.
Unlike ethereum-based coins, SNACK runs BSC protocols. Members of the SNACK community can, therefore, enjoy peace of mind knowing that their transactions have a lower carbon footprint. Crypto SNACK is also aware of the impact of climate change on the habitability of our planet, Earth.
The crypto intends to play a big role in the conservation efforts needed to save the planet, and they hope to achieve this through Green SNACK. As a result, 10% of the available SNACK tokens and 10% of the revenue raised by the crypto will go into supporting impactful sustainability and green energy initiatives across the globe.
Investing in Crypto SNACK
Individuals and enterprises looking to invest in a digital coin that offers equal opportunities for participation to all its members should research Crypto SNACK. The token considers each member's governing rights when proposing changes to the coin's protocol or when presenting the coin's future updates.
While blockchain technology and cryptos have life-changing potential, their continued reliance on non-renewable energy makes them unattractive investment opportunities to persons who fancy having a portfolio that boasts green investments. Crypto SNACK hopes to reverse some of the effects of climate change by setting aside 10 % of its revenue and tokens to support green energy projects across the globe.