At this time of year, we all have our eyes fixed on the holiday break and taking a well-earned rest from all the stresses of the past year. And let's face it, the past year has been significantly more stressful than most. However, it is also important to keep in mind that the holidays and the months surrounding them are always when we feel the squeeze financially. Freelancers start to race to make sure that they have enough jobs to carry them through the lean months of December.
Anyone with a family knows that the holidays can be tough on our finances and that making everything perfect comes with a price tag. It's also a time when we all start to be more vulnerable to seasonal illnesses and taking time off work can have a serious impact on our pay packet.
If you are worried about how you are going to keep your budget running smoothly this winter, here are some seasonal money tips to help you out, taken from the best money saving books.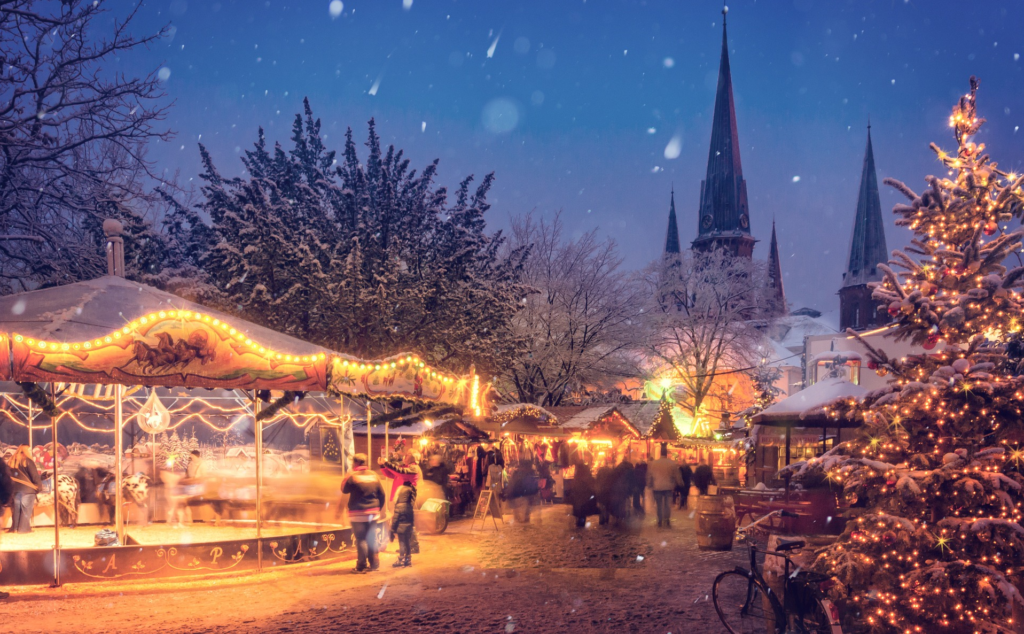 Start planning now
Sit down and start working on a budget for the next few months. Start by listing all of your current outgoing overheads. This includes the big costs, such as rent, mortgages, life insurance payments and regular bills, but you should also factor in those incidental costs such as meals and drinks out, spur of the moment purchases and so on. Once you have a clear financial plan for where your money has been going, it is time to start thinking of what extra costs you need to factor in as we head into winter.
One of the most alarming stories of recent months is that energy costs are set to skyrocket. Make sure that you are giving yourself enough of a financial cushion if you are on a flexible tariff to ensure that you don't get any surprises that you can't handle. If you know that you are going to need to go big on gifts this year for friends and family, start saving now, or start buying now before those prices go up.
Be careful with loans
A lot of people rely on payday loans to help carry them through a rough financial patch. If you are considering taking out a pay day loan, it is crucial that you do as much research as possible to ensure that you are using a reputable provider. Go over the details with a fine-toothed comb so you understand everything that is in the fine print.
Remember that there will always be an interest rate, and you need to factor that in when you are figuring out whether you will be able to repay it. Finding pay day loans that will actually help you requires research and patience. Payday UK is an online payday loan broker that will find you loan options that are tailored for you with no obligation to accept.
Look for ways that you can save by comparing prices and planning ahead
During the winter it can feel like every opportunity for saving a bit of extra cash dries up. But there are always little tweaks that you can make to your spending and costs that you can cut. For example, take a look at any subscriptions that you signed up for over the past year. From movie and TV streaming services to food boxes, we were all looking for distractions during 2020 and 2021. But now that things have started to go back to normal, a lot of these subscriptions are sitting there unused. Cutting your costs regularly is a good financial habit.
You could also think about looking online to compare the costs of your energy, water, broadband and phone contract providers. Many companies will offer an incentive to sign up, whether that's a month or two of discount or even a cash bonus. It is also worth remembering that your existing providers may offer you an incentive to stay with them, so don't be afraid to get in touch and float the idea that you might be thinking about leaving them.
One of the biggest expenses, as we head into winter, is the seasonal food, as we try to make sure that we've got enough set aside for a proper festive feast. We're also all trying to make sure that we have stocked up in case of shortages. But you can save money by planning your meals every week, not just at Christmas, to avoid having to splurge on last-minute dinners or takeaways. Avoid name brands and buy store own ones where you can.
Remember that January comes around fast
Here is an essential tip for anyone planning their winter budget: don't blow it all in December. That early December pay packet is both a blessing and a curse, as we have enough in our bank accounts to splurge through the holidays, but sometimes we end up waiting around six weeks until the next paycheque comes in. Make sure that you are factoring in the gap between paydays when you are planning your winter budget.