This article will help you discover who is the best financial guru. I'll begin by explaining what a financial guru is. Next, I'll highlight five excellent sources of financial wisdom available on the web.
The financial gurus mentioned on this page each have their own unique take on personal finance. I may agree with some teachings and disagree with others. Money and wealth, like many topics, is a matter of personal taste.
Each financial guru also has a different proposition, which I breakdown into the following components:
Their area of expertise and focus
The way they engage with their followers
The level of commercialisation
Their primary investing style (e.g. active versus passive)
Who is the best financial guru?
In my opinion, the best financial guru is Warren Buffet.
Warren's personable style combines blockbuster investing success with incredible generosity.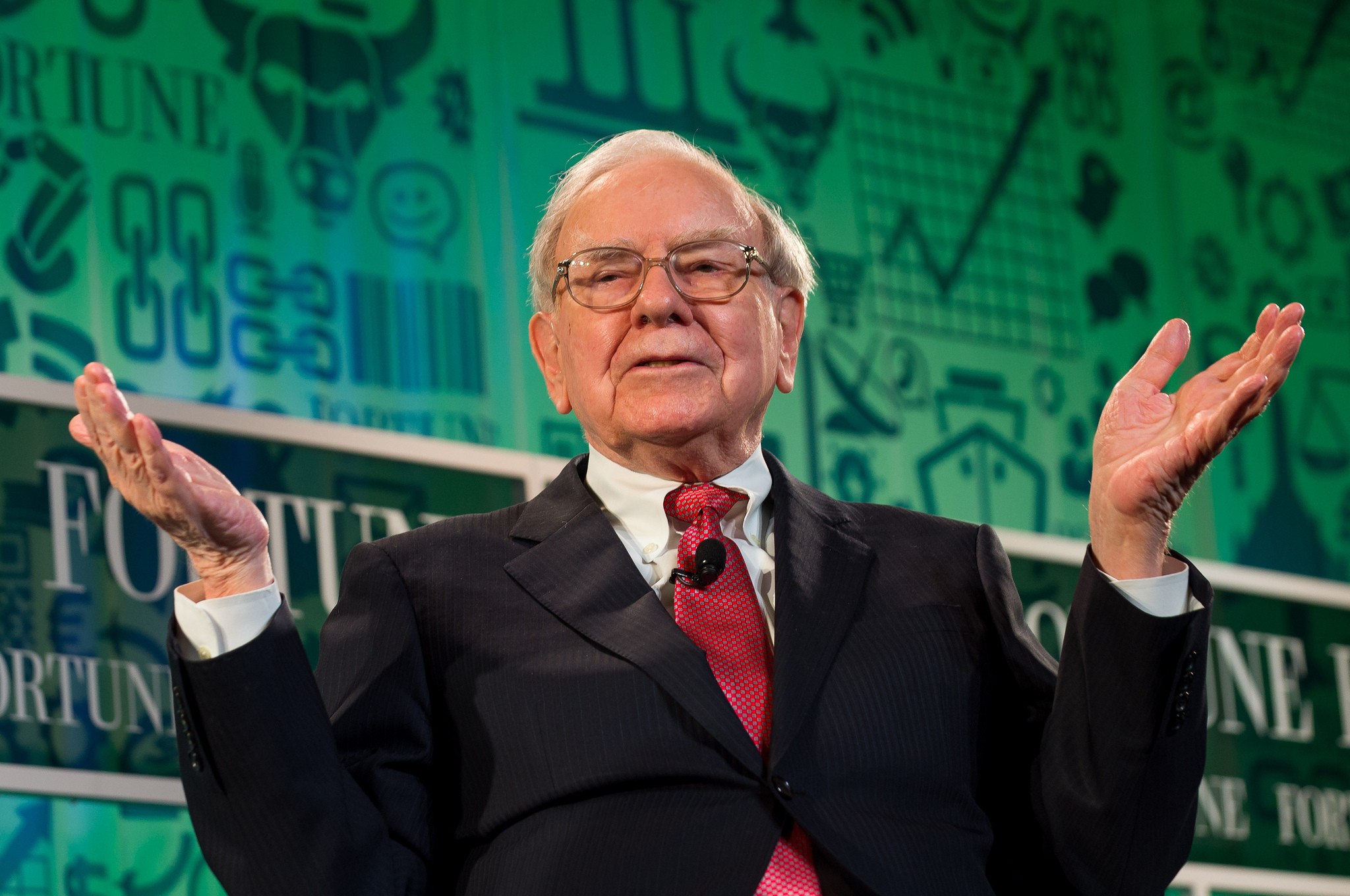 Warren is, factually speaking, one of the most successful investors of the 20th Century. Yet he has also promised to give away 99% of his remaining $80bn fortune, having already given away an estimated $39m so far.
As Warren states on the website of The Giving Pledge:
"Were we to use more than 1% of my claim checks (Berkshire Hathaway stock certificates) on ourselves, neither our happiness nor our well-being would be enhanced. In contrast, that remaining 99% can have a huge effect on the health and welfare of others."
In addition to regular interviews, Warren dispenses advice by the handful at the Annual General Meeting of his company Berkshire Hathaway Inc.
This conference attracts over 38,000 shareholders, resulting in the small town of Omaha being overwhelmed by visitors during the huge corporate event. Hotels are known to double or even triple their prices to take advantage of shareholders wanting to visit the best financial guru.
Warren Buffet is a regular source of investing quotes which are shared widely on social media. Examples include:
"We simply attempt to be fearful when others are greedy and to be greedy only when others are fearful."
"It's far better to buy a wonderful company at a fair price than a fair company at a wonderful price."
"An investor should act as though he had a lifetime decision card with just twenty punches on it."
Warren Buffet's investing style is 'value investing' and 'active investing'. This means, he hand picks individual companies to buy, and looks for quality businesses at an attractive price.
Warren does not put stock in his ability to 'turn around' a struggling business. Nor does he feel the need to borrow money (as hedge funds do) to fund Berkshire's investments.
Which other financial gurus are the best?
Warren Buffet has charisma in spades, and the investing record to back up his status as the best financial guru. However, he keeps in his lane and only shares expertise on investing.
I thought it would be helpful to highlight some of the other best financial gurus for other areas of personal finance.
Best financial guru for cutting costs: Martin Lewis
Martin Lewis is a financial journalist who shot to fame by running UK personal finance website moneysavingexpert.com. He has since sold the website, but has continued to remain involved in its running, and has become a prominent TV personality in the field of money and debt.
Martin Lewis inspires people to take control of their finances through his very energetic delivery and his ability to explain complex rules in a clear way. You can see him in action in the video below:
There are several areas in which I believe his expertise is particularly strong:
Complaining to a financial institution or to a regulator. Martin was one of the public figures who spearheading compensation claims for mis-sold Payment Protection Insurance (PPI). This campaign gathered incredible momentum and eventually resulted in a bill for banks totalling £40bn.
Finding the best savings accounts and credit card deals. Moneysavingexpert.com is an excellent reference for anyone looking to compare the interest rates on financial products. What stands out is the integrity and transparency Martin was committed to relating to commission fees paid. He would always make this clear, years before this was legally required.
Earning some additional income by participating in special offers or 'switch to us' promotions. The MSE forums, in particular, are packed full of clever ways to make £50 or £100 by completing actions, and Martin launched these tricks into prominence in his weekly newsletter which is still received by millions of Brits.
Best financial guru for clearing debt: Dave Ramsey
Dave Ramsey produces and presents a radio show several times a week which focuses on debt and other personal finance issues.
The show takes calls from members of the public, and Dave attempts to provide advice to callers in an agony aunt format. This content is interspersed with conversations with co-presenters, and pre-prepared talks along topic lines.
Take a peek at Dave's show below:
Dave advocates against all debts (except a mortgage/home loan) and emotionally connects with callers to motivate and inspire them to clear loans in the quickest and most effective manner.
Pieces of advice oft-repeated by Dave have become well-known mantras that his listeners treat like 10 commandments of personal finance.
His strongly opinionated style is one of the reasons why Dave is one of the best financial gurus. His confidence and ability to share his views have led to the creation of a loyal fan-base, but equally, this could be a turn-off.
If your idea of the best financial guru is 'polite', you may be disappointed. The price of a motivational and persuasive style is that Dave occasionally comes off as over-confident or blunt. I personally feel that it would be difficult to have the full 'Dave Ramsey effect', without those characteristics.