HR software is a digital solution that organizations utilize to manage and optimize their day-to-day human resource tasks and goals. With the use of HR software, HR departments, and managers can allocate time and resources efficiently and effectively to achieve profitable outcomes.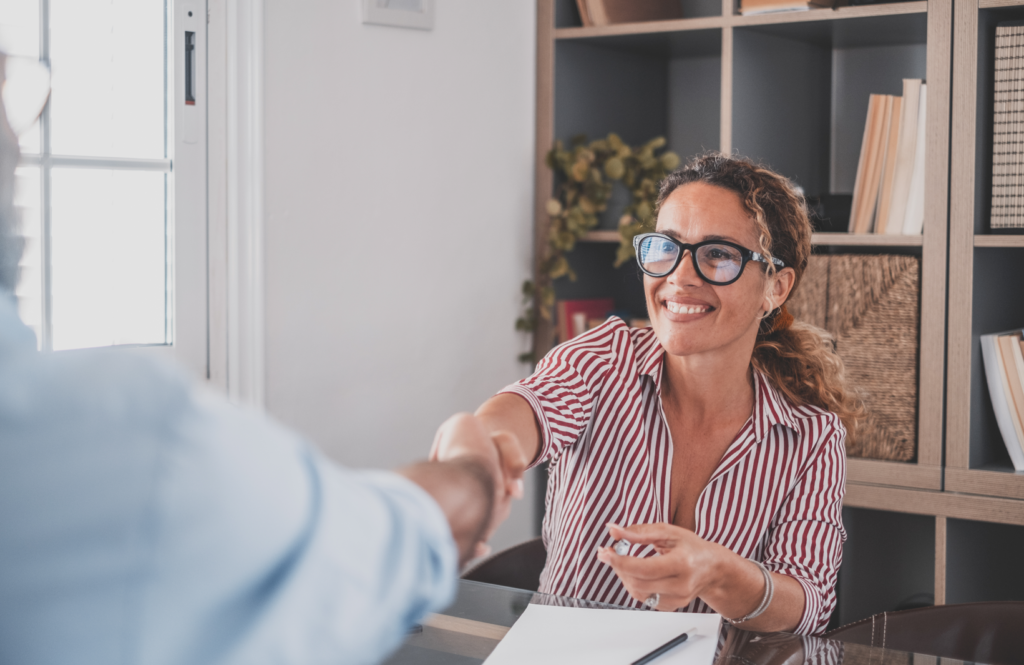 How it can help a business?
Employing advanced, feature-rich HR software is important to fetch all the benefits. An efficient software can help your business to:
Reduce the workflow bottlenecks
Improve employee performance
Increase operational efficiency
Enhance employee experience
Improve employee productivity
Better accessibility on multiple screens
Other than that, businesses can reduce errors in daily organizational processes which accelerates the workflow. Accurate analytics allow businesses to focus on areas where there is a scope for improvement. 
How does HR software help employees?
The self-service feature gives employees the ability to manage and update their required personal information through the simple user interface. Employees can request a leave or enter absences simply with just a few taps using their mobile devices.
The HR software helps employees to reduce the time they spend on repetitive and low-impact administrative tasks. Plus, the tool allows employees to streamline processes and focus on long-term strategic responsibilities. 
Continuous constructive feedback enables employees to perform better and achieve periodic goals faster. If the HR software supports multiple screens, the employees would be able to update any information just instantly using their smartphones.
Features that Your HR Software Must Integrate
Employing HR software is not just sufficient, it should have the right features that align with your business goals. Some of the useful features that help business reduce HR clutter and improve employee engagement includes:
The right HR software is one that supports the organization's daily HR tasks seamlessly. Your chosen HR tool must align with your company culture, strengthen your business values, and improve employee productivity.
Human resource software should act as a self-service portal and must be easy to use. The management, HR executives, and employees must be able to provide and update their information, enter absences, or request holidays by themselves.
Employees must be able to apply for leave and upload supporting documents. The tool must allow the HR managers to view absent requests and verify uploaded documents for leave approval.
An efficient people management software can allow businesses to view employee performance in real-time which further allow for identifying employee potential. Managers can track career development activities and training courses to strategize succession planning.
The HR solution you select for your business must be able to deliver benefits to both the business and the employees alike.