Investing apps are changing the way that UK investors buy and sell share. Just ten years ago, few retail investors would consider conducting such serious transactions on their phone. As this full listing of UK investing apps will demonstrate; times have changed.
So why didn't investing apps exist ten years ago? Smartphones had widespread uptake and the best UK stockbrokers were looking for ways to innovate. What deterred investors from buying shares with their phone?
User interfaces didn't allow users to get enough information to confidently make a trade from their phone screen
Websites weren't mobile-friendly, forcing users to squint to zoom in to interact with the site
Trading required more steps which added hassle. These included login passwords and separate trading passwords.
Taken together, the experience on mobile was poor. But that's all changed now.
The emergence of the best UK investing apps onto the scene has suddenly given investors the power of choice. This full list of UK investing apps for 2021 will hopefully show you the many options available.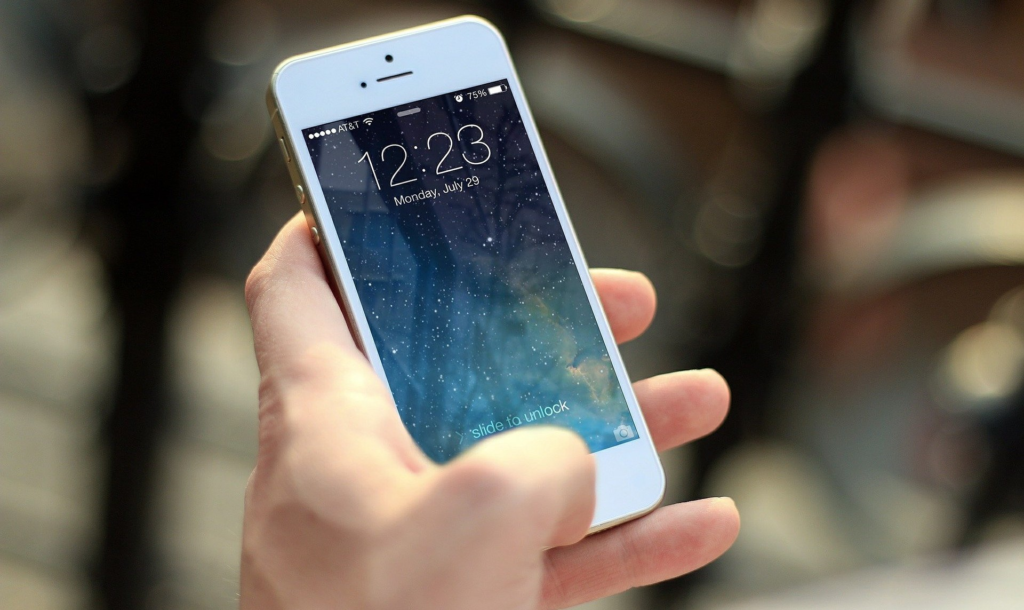 Full list of UK investing apps 2021
This is a UK-specific list, so US-only brokers such as Robinhood do not feature below. This list is an attempt to capture the whole range of offerings, and is not an endorsement or recommendation.
To be included in the following list of UK investing apps, an app must conform to the following rules:
Investing app must allow users to buy real assets, such as the underlying shares of a company. Apps that only provide Contracts for Difference (CFD) trading are not included in the below.
Investing app must be open to UK residents
Investing app must have been on the market for over a year
If you know of any other investing apps which deserve to be featured on this list, let us know by contacting us.
Investing apps giving you full control over your investments:
Hargreaves Lansdown
AJ Bell YouInvest
Interactive Investor
Investing apps with automated investment services
The apps that aren't
Every mainstream broker now has a 'mobile-friendly' website which streamlines the experience for users visiting their platform via the web browser in their smartphone. However, this isn't the same as having a dedicated application listed on the Apple App Store or the Google Play Store. If we extended the list to include all brokers with a mobile-friendly experience, the list would probably be as long as this complete list of stocks & shares ISA providers.
Make your choice
Make a comparison of the best stockbrokers with mobile apps on your own, or with the help of a financial adviser. It's up to you.
How to use your investing app
Ok, so you've browsed our complete list of UK investing apps, what next?
Read our guide on how to buy shares to understand the basics of acquiring shares through a stockbroker or the best stocks & shares ISA
Read the best investing books and best stocks & shares books to learn from experts in their field
If you'd prefer to enlist a professional to help you make investment decisions, find a financial adviser