Many UK brokerage companies offer trading education today. However, only a few consider new market trends while forming their programs. They specify courses only for beginners or, on the contrary, for experienced traders. Finding a high-level versatile training program in this area is still quite tricky. Against this background, the trading training course from Esperio Broker is attractive. The company offers courses for both beginners and experienced traders, and even market professionals will find something useful. 
Which courses are available at Esperio?
Esperio is an international broker operating in the online trading market for more than 10 years. Traders from dozens of countries became their clients. Therefore, training here goes remotely. Training can be carried out in groups or individually, depending on the trader's wishes. Courses are held only in the client's native language, contributing to the rapid assimilation of educational material. After completing the course, a student receives a special certificate of international standard, which confirms the acquisition of a new specialty, "Trader."
Three training programs are available at Esperio.Broker:
for beginners – Start-Up;
for advanced – Confidence;
for professionals – Speed-Up.
Start-Up
As the name of the course says, it is an option for beginners in trading. Classes pass in groups, and the total duration of lectures is 45 hours. The training program includes an in-depth course of theoretical knowledge about financial markets and a trading workshop, in which students learn the features of the trading terminal.
Confidence
Those Esperio clients with some trading skills can sign up for the advanced Confidence course. It involves individual training, in which the company's experts help the trader to significantly improve their level through the in-depth study of technical analysis techniques, trading strategies, money management rules, and other vital aspects of exchange trading. The course examines day trading strategies and tactics, features of trading on the stock market, working with CFD brokers, the specifics of the cryptocurrency market and many other aspects of earning money in financial markets, including using the Esperio affiliate program.
Professional traders and financial analysts with a total work experience of at least ten years conduct classes there. Thanks to this, students can get acquainted with the intricacies of effective trading and learn how to avoid mistakes and achieve the desired results faster.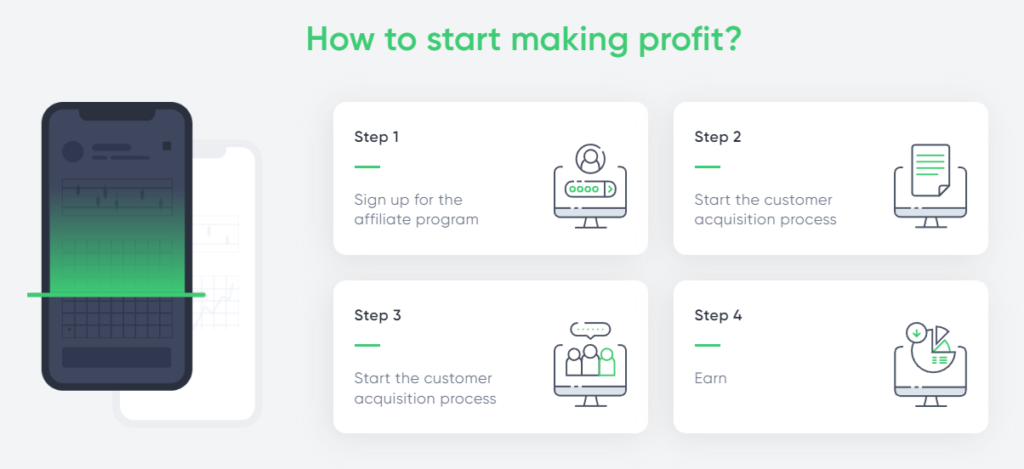 Speed-Up
The special Speed-Up course is designed for highly qualified traders. It is the most adaptive solution, designed individually to help traders improve their trading strategy. As part of the course, students can receive exclusive guidance on specific instruments, markets, or even individual trades. The company's experts will help you determine what could go wrong during the operation, identify typical mistakes, or eliminate psychological barriers preventing you from moving on.
The student can, at their discretion, form the thematic content of the course based on their needs and goals. Speed-Up training performs only on an individual basis.
You can sign up for any courses on the company's website, leaving an application and contact details there. If these are group courses, they begin on average in 1-2 weeks after submission. As for individual training, it starts at a convenient time by agreement with a client.
The opinions of the company's clients about the courses are quite common on trading forums. There is a lot of writing about Esperio. Reviews of graduates of the courses are mostly positive. People usually focus on the professionalism of teachers and their ability to convey complex concepts from the field of financial markets. A lot of those write about changing their field of activity and seriously engaging in trading and investing after passing courses.