Data is the most valuable resource for many different types of businesses in many industries. Think about companies that frequently work in the financial industry or lawyers who conduct extremely delicate commercial transactions.
If their professional partners do not take their internet security seriously enough, it might make or break a business arrangement for them. And to make matters worse, a security breach may result in serious legal repercussions.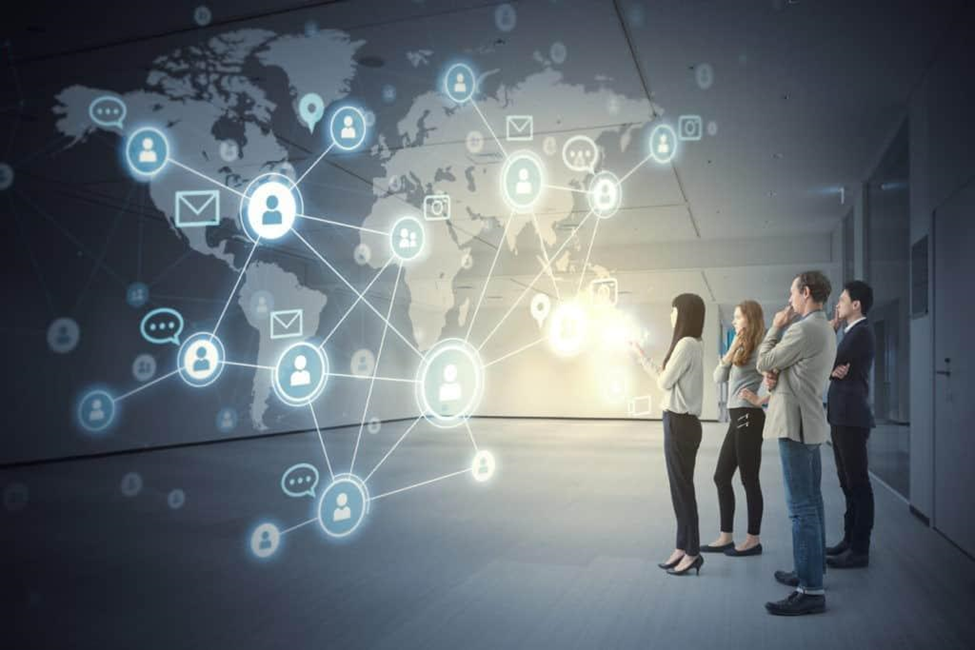 Let's now examine a few of the most typical use cases for VDRs.
1. M&A due diligence
Nowadays, the most common use for VDRs is merger and acquisitions (M&A) due diligence. How come? In these situations, virtual data rooms essentially eliminate the need for face-to-face meetings to sign agreements or go over documentation, allowing businesses to complete deals fully online.
Due diligence involves the transmission of a great deal of confidential information, thus it is important for all parties to ensure the protection of their assets and intellectual property.
Important parties are collaborating and sharing extremely private documents. Virtual data rooms provided by companies like Firmex.com help in automating procedures and streamlining duties.
Being purchased by a bigger company is a common business strategy, especially for startups in the IT sector (and one that many small companies hope for). Many features provided by virtual data rooms for mergers and acquisitions considerably simplify the process of conducting a business merger.
Due to the ability to encrypt all shared information and fully regulate it with user authorization features, virtual data rooms (VDRs) are actually substantially safer than conventional physical data rooms.
A person leaving the meeting with a document they aren't supposed to have in their possession is another thing you can say goodbye to with VDRs. In addition to allowing you to decide who can access each file, these online spaces also provide security measures to prevent printing or copying information into documents.
2. Commercial real estate transactions
A number of intricate components are typically needed for commercial real estate transactions. Take the fact that there is often a vast amount of information on the actual property itself during these transactions.
For the examination of potential purchasers and employees of financial institutions, these documents must be posted and maintained in a shared space online.
Having a well-organized system that is accessible around-the-clock is essential because this information frequently needs to be retrieved right away by interested parties or lenders in several time zones.
The financials for these real estate deals will also differ depending on the sort of building, such as an office complex versus a hotel, etc. Potential purchasers need to be made aware of all of this financial information.
You might start a negotiation with a number of interested parties and work your way down to the more committed participants as you progress. Therefore, you'll need a system with more restricted rights, allowing you to only present private financial information to those who have already agreed to an NDA.
You can give different users different degrees of permissions, and your team can simply update or remove those permissions as needed. This is possible with virtual data rooms.
3. Regulatory risk management
Things can get very hectic and fast, when a big change in laws and regulations affects a corporation. Does this situation seem similar to you? Your investment is suddenly less appealing to potential buyers due to changes in business costs.
Or perhaps a new law was enacted locally that your business was unaware of and affects how you can market your services. In order to start demonstrating compliance, it is now necessary to organize and safely store sensitive papers, financial statements, and many other different types of documents online.
Your team may rapidly drag and drop files into your browser to share documentation with other users using virtual data rooms.
4. Legal document management
VDRs are a great approach to securely share information when you need to manage legal papers outside of your company's firewalls. It should go without saying that high-stress and quick-paced situations can occur when multiple legal documents are involved.
Each stakeholder in a situation can have constant, secure access to documents through the use of virtual data rooms.
Think about certain situations like large-scale class action lawsuits. Your team may quickly and easily give new users permissions in a VDR and upload files in a variety of file formats.
5. Capital raising
Businesses that regularly raise capital should use virtual data rooms. Thankfully, previewing content, including photographs, documents, and other files, is incredibly simple. By doing this, you may obtain the precise file you require for your event more quickly.
Final thought
Virtual data rooms help in protecting the information at your company, regardless of your industry or the size of your workforce. It's time to start using a VDR if your company really demands a specific level of protection.