Modern trading platforms abound across the world. And it is sometimes difficult for newcomers to select an application that includes professional analytics, current quotations, exchange rates, and interest rates, an economic calendar, and other features. Because there is another critical point for beginners: you must choose an online trading platform based on your needs. yes, we can talk about demo trading as an excellent method for new traders to get started. Howsoever, we know it is difficult for the first time. So, here are the top five recommendations to help you understand these issues.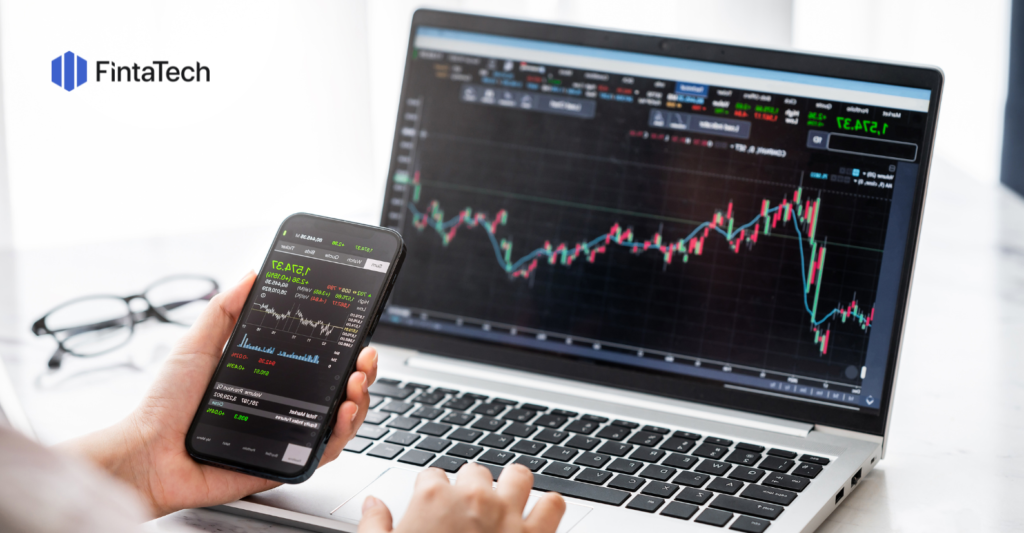 Accessibility
You must select a platform that supports your particular lifestyle. Why? If you live a busy lifestyle, it's clear that your phone has almost everything you require. And while Internet browsers provide access to all trading platforms, it is inconvenient. In this case, having a distinct app on your mobile device might provide several advantages. It's important because new technology must also make investing more accessible.
Information at your fingertips
You own the world if you have information. That is doubly true when making financial decisions. The most trustworthy online platforms have tabs where you may examine the most recent trade news and events. It is critical to obtain information from a single source. As a result, you won't have to register many accounts or remember different passwords. Select a platform that will enable seamless stock trading.
Hidden costs
You do not want any hidden costs when selecting an online trading platform. A decent trading platform should have a calculator that displays all the trading fees. As a result, you'll have all the information you need before selecting the "buy" or "sell" button.
This online calculator is useful because it informs traders and clients about the actual fees they may face when trading.
Solid offering
Traders know you shouldn't put eggs in one basket. As a result, the trading platform must support trading in a variety of marketplaces. You could desire to trade on local and regional stock exchanges, for example. Look for a national forum to do so. If you want to get started in the global stock market, seek a platform that provides worldwide access.
Trading tools
The final and most crucial advice on this list is for serious traders. Traders, for example, do not always have the time to monitor all the news on their own. Many traders like to be alerted of market developments. Someone else wishes to be kept up to speed on all relevant market news. Finally, the online trading platform should help you save time. Because, as the saying goes, time is money.
The trading platform must have special alerts, tips, and explanations. This is especially important for beginners who often need tips. Therefore, each trading platform can be enhanced with additional features. For example, an online calendar, calculator, or tab with the latest news in the world of finance and trade.
How the FinTech team could help you
We have delivered financial trading software with a full range of services. So, we build our products on the above five advantages. It will definitely lead you to success.
We develop custom financial platforms for trading because we are a one-stop full-service technology provider for trading. That's why we can offer you high-speed trading software development.
One of our products is Web Financial Charting Software. Powerful financial HTML5 Chart Library with technical analysis and trading capabilities. Easy to integrate and customize. Loaded with high-end features, 15 chart types, 103 tech indicators, and other advanced tools.
If you want trading software or technical market analysis tools, get in touch with us. Your journey to success will be made easier by our pre-made solutions!