There are many great reasons to invest in companies in the United Kingdom. The UK is one of the joint third most important countries to invest in, regardless of your location, because its shares offer a high-risk and high-reward opportunity for investing. Making wise decisions can lead to a firm grasp on financial independence or extra income.
This article will explore the top ten companies from the UK that we could invest in and why we think they're worth it. This article is not a recommendation to invest and is purely the sharing of our own insights we've formed by performing research. Perform your own research and be satisfied that buying shares is right for you before opening an account with the best UK stockbrokers.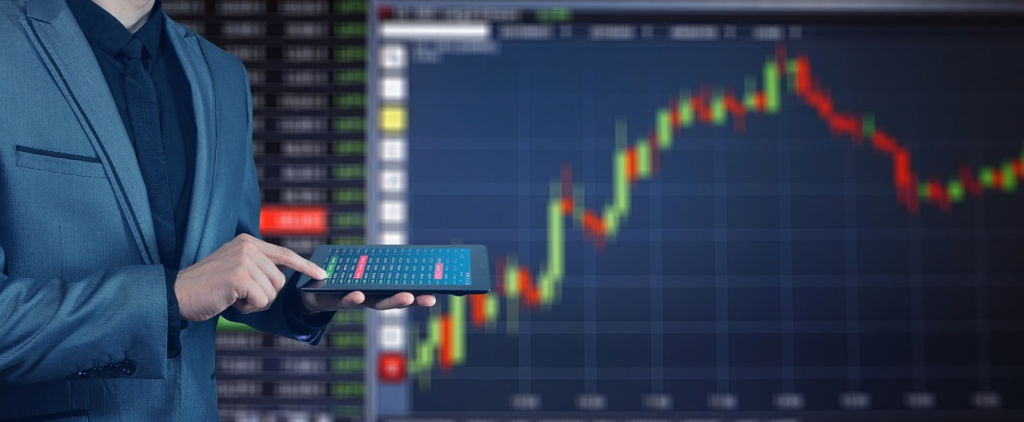 Top 10 UK-based companies
Here are the top ten UK-based Companies that are worth investing in today. If you're just looking to invest in these companies, Moneyzine has put together an excellent guide on the best apps to buy stocks in the UK. 
B&M European Value Retail
Between 2019 and 2022, B&M European Value Retail kept its doors open and sold general items and food stocks while competitors were shut down for most. These sales allowed the company to benefit greatly in the past few years.
The company has emerged with greater brand recognition and retained a significant portion of its new customers from the period. Additionally, the brand is continuing to grow in its other global locations.
British American Tobacco
While paying a high yield, "BAT" management has also begun a share repurchasing program. These methods of shareholder returns are funded through the company's cash flow. This cash flow also allows the company to continue investing in other areas, which builds upon the share's value if you invest in this company.
The business also continues to invest in non-traditional nicotine products, which is necessary in most modern markets. 
Porvair
Having a decade-long record of increasing their annual revenue. While compared to other companies, they may seem smaller, this constant increase makes them a great option to invest in if you're willing to be patient. 
The company's constant growth is thanks to its continuous expansion in the market, creating filters for various uses. Their high quality and regulatory replacement rate for filters ensure a continued income stream for the company. 
Croda
A specialty chemical creator, Croda focuses on consumer care products that are always in demand, such as perfumes and makeup. Additionally, they have a focus on pharmaceutical and agricultural applications as well. Croda is in a fair cognition with the markets even though both aspects have heavy economic conditions.
The company focuses on adding high-value products that help build its profitability. Their R&D department has ensured the company will continue to grow steadily.
Compass Group
An unfamiliar name for most, the company provides onsite catering for various events. From schools to businesses and hospitals, the company provides catering worldwide. The company makes for a great investment opportunity with a long-standing buy-back program and dividends becoming available again.
Britvic
Another unfamiliar name for most, Britvic is a company that produces a range of drinks, including Robinsons and J20. The company holds the exclusivity to make Pepsi products and distribute them within the UK. However, Britvic isn't a UK-only business, as they have operations in France, Brazil, and Ireland. With the recent completion of upgrade plans, the company offers itself a good investment opportunity.
Hargreaves Lansdown
While 2022 wasn't the company's best year, it still held a margin of 45%. With such results, Hargreaves Lansdown has capable management even during a bad year. Additionally, the company plans to move towards the future and re-invent wealth management within the UK.
Experian
The company holds a dominant market position, being the world's largest credit bureau with data on over 1.3 billion people across the globe. With healthy profit margins over the past five years and a tough market to enter, Experian is a sound choice for investment within the UK.
Rightmove
UK's prime property portal, Rightmove, holds a majority of the market share for properties. While the housing market will impact the company, the long-term holding of shares will likely be worthwhile due to its dominance in the market. 
Airtel Africa
A UK-based multinational company, Airtel Africa telecommunication services in 14 countries. Market locations include countries such as Nigeria, Uganda, and Kenya. Along with traditional services, the company also provides mobile money services, showing a healthy growth rate.
Can anyone start investing in these Companies?
Investing is a great way to achieve financial independence or increase income streams. Even if you're not in the UK, you can still invest in these companies without worry.
Even good investing takes time
Picking any investment is a difficult choice, regardless of the company's location or reputation. Trust your gut and research before picking any option, regardless of the investment size. The right options for you will present themselves with a little bit of patience if you're willing to wait for the market.