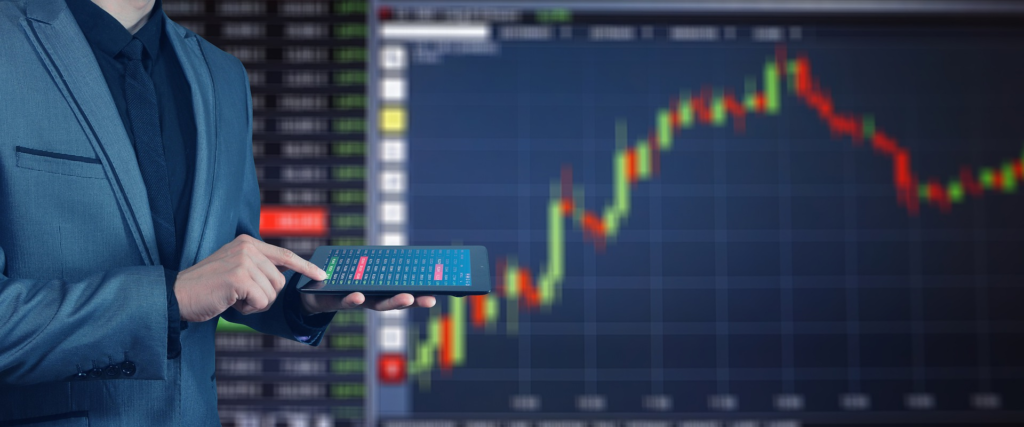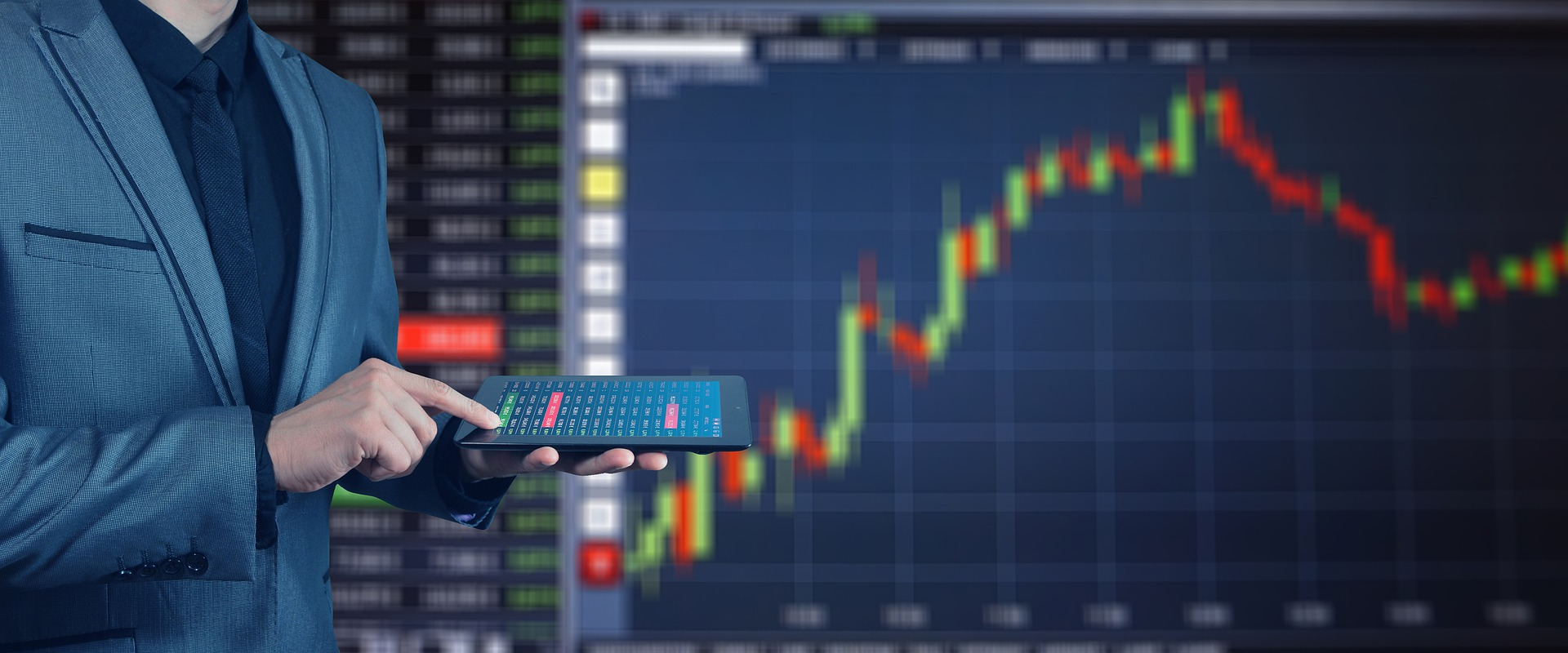 More and more people are trying to make a career out of being a forex trader. Besides being able to have full control over their working hours, being a forex trader can be incredibly lucrative compared to day trading as the forex market dwarfs the daily trading volume of the stock market. Indeed, Asian Banking and Finance notes that the daily turnover in the forex market amounts to about £4.9 trillion — about 25 times the amount traded every day on the global stock market.

If you want to start your career as a forex trader, below we've listed some of the best ways to learn the ropes.

Enroll in an online forex trading course

One of the best ways to learn about forex and how to navigate the market is by enrolling in a forex trading course. Here, an instructor will provide you with the information you need to successfully start trading forex. As with most educational courses, you will go through beginner, intermediate, and advanced levels. This is perfect for those who are struggling to find a reliable source of information when it comes to forex trading. Investopedia points out that when looking for an online forex trading course, be sure to apply for one from a reputable website and read the reviews first. By doing this, it allows you to avoid wasting your time and money on forex courses that aren't worth it.

Find a mentor ⁠

In our post 'Forex Trading Order Types: What Are They and How Can I Use Them?' we mentioned how any good trader should be able to develop and implement a trading strategy that suits their personal requirements. Forex has a lot of difficult and complex courses, so it's natural for you to feel frustrated when doing your own research on the market. For you to really understand the basics of forex trading, you're going to need a mentor that has a good grasp of the ins and outs of forex trading. Moreover, a good mentor can also help you develop your own trading strategy by helping you determine your preferences when it comes to forex trading.

Read news and buy investing books

Most of the major movements in the forex market are directly tied to the economic, political, and social events that happen every day. So, any good forex trader knows that in order to learn about the market and make better trades, they should actively follow the news and analyze how current events will affect the forex market. In this regard, be sure to follow reliable news sources, forex information websites, and blogs that'll help you understand how the forex market works. Furthermore, be sure to look for well-written investing books to help you immerse yourself in the core concepts. The great thing about today's investing books is that you can read them on-the-go through your phone or an e-reader like Amazon Kindle.

Open a demo account

Arguably, learning without practice is futile. No book or informative course can teach you how to manage your trades the same way actual trading can. So once you determine that you're up to speed with the basic concepts, you should test your knowledge by opening a demo account on an online forex trading platform.

The great thing about demo accounts is that they allow you to experience trading firsthand with zero risk. FXCM notes how platforms like MetaTrader 4 allow you to trade from your desktop or mobile device using a demo account. Here, you can place trades, experience losses, and slowly develop your own trading strategy. In our post 'What to Look for in a Forex Broker' we pointed out that you should be checking out whether brokers have a good reputation and what tools are available on their platform before opening a demo account. Eventually, you'll move on to trade actual money, so use your demo account to get used to a platform and learn how to wield their trading tools to your advantage.
Find out more about trading forex in our ranking of the best forex trading books.