In an increasingly competitive investment property market, it's never been more important to accentuate the major selling points of your property to boost value and attract prospective buyers – if you're looking to sell your home and add value to your property, there are a few cost-effective, easy ways to make your home more valuable: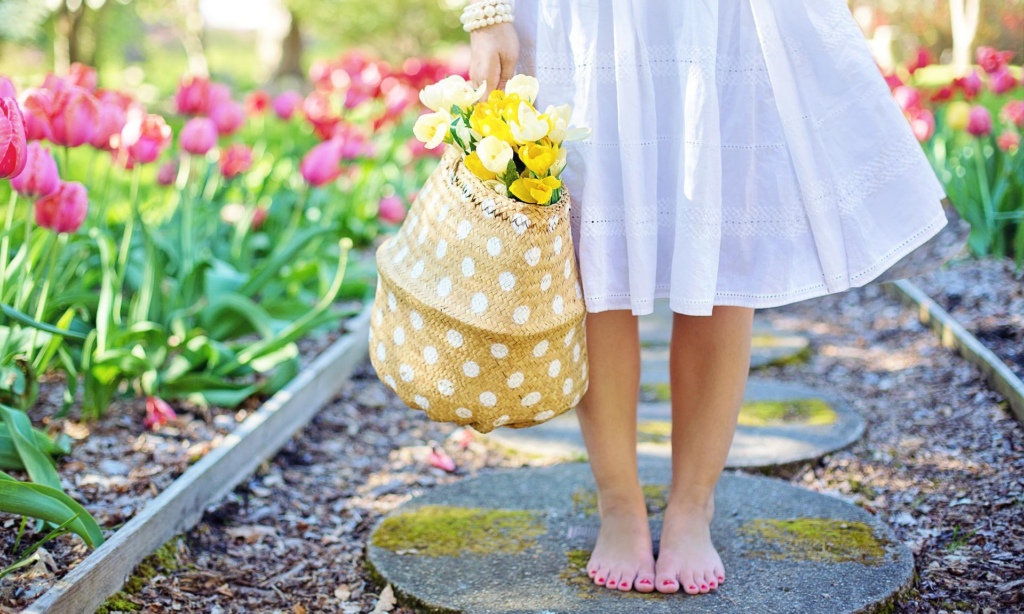 Boost your kerb appeal – While you should never judge a book by its cover, there's no denying that potential buyers are likely to be influenced by the exterior of your house before they've even entered the property. Because first impressions count, it's essential that you add kerb appeal to your home by re-painting the doors, windows, and outside walls of the property. Try to make the exterior of your house as clean and pristine as possible – ensure that you give the driveway, porch, windows, and front garden a thorough clean, and consider investing in hanging baskets, colourful plants, and fragrant flowers to make the entrance to your home more attractive and inviting to prospective buyers.
Fix any problems before starting house viewings – Before you begin conducting viewings with prospective buyers, do a thorough assessment of your property to identify any issues. While serious problems such as damp and structural issues will require more attention, ensure that any minor issues, such as faulty fixtures and fittings, have been fixed. Even relatively small problems in the home can directly affect potential value.
Invest in your bathroom – As one of the most important functional spaces in the property, the bathroom can be a dealbreaker for many prospective buyers, adding or decreasing value dramatically. If you're looking to sell, consider renovating or re-designing your bathroom to boost value and make your property more desirable; this could include installing a new energy-efficient shower, adding a partition to create an enclosure or wetroom, or simply re-painting/re-tiling the walls. As the toilet is often the focal point of the bathroom, ensure that this is kept in pristine condition and invest in a new model for maximum effect.
Take pride in your garden – While we've established that sprucing up your front garden can add kerb appeal and boost value, it's also important to maintain your back garden or yard, which is often the final area that a prospective buyer will see in the property. If you're lucky enough to have a back garden, consider planting herbs or vegetables to add a self-sufficient, homely feel and make sure that the space is clean, tidy, and well organised.