Thinking about investing in a static caravan? The sale of caravans has risen dramatically since the start of the pandemic, and this is for good reason. Static caravans give you the excitement of an outdoor holiday with home comforts and they will be a lot more comfortable than a tent or shared hostel while feeling less restrictive than a hotel. So, is a static caravan a worthwhile investment?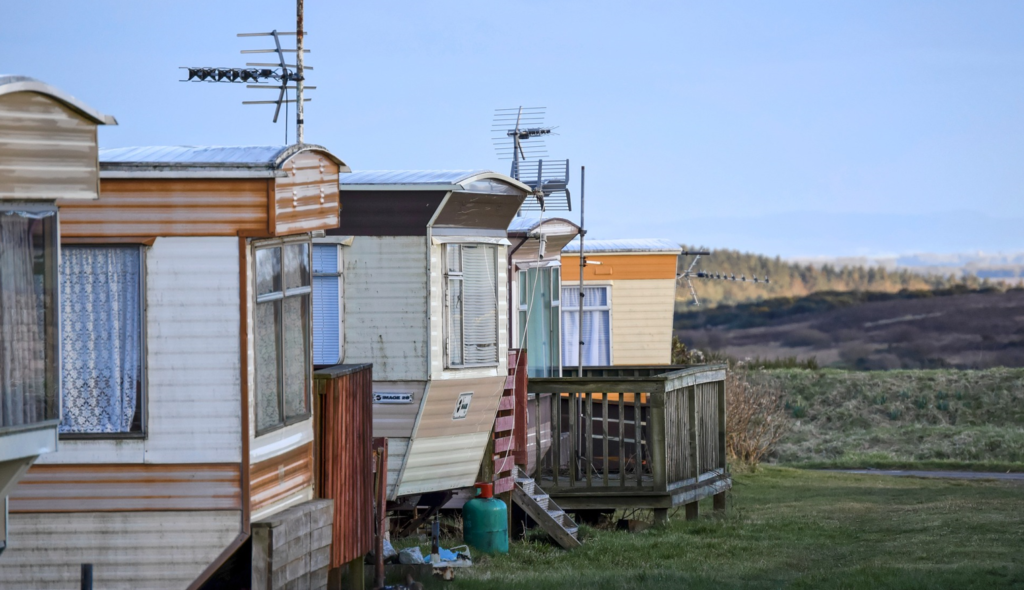 What is a static caravan?
First, it is important to define what a static caravan is. A static caravan is a prefabricated home that is built in a factory and then transported to a site where it will remain (unlike mobile caravans that you can drive). These caravans can come in all shapes and sizes but will provide you with everything that you need for a comfortable stay.
Why they're an investment worth considering
A static caravan is an investment that is worth considering because it can act like a holiday home. Many people have discovered the joys of staycationing in recent times and static caravans provide you with the chance to take a holiday whenever you feel like it during the year (this will also be much more affordable than having to book your own). Of course, this also means that you could rent out the caravan when not in use and this could be a great way to earn some extra cash in a time when staycations are hugely popular (it is likely to pay for itself over time). You can have static caravans installed in a caravan park and there are places all over the UK where you could have this done.
Costs to be aware of
A static caravan can be a great investment both in terms of your lifestyle and potential income. Of course, there are costs that you will need to consider. There is the cost of the caravan itself and this can vary greatly depending on the size and facilities that you want. There is then the cost of upkeep and maintenance over the years along with insurance, gas, water, and electric bills. On top of this, you will also have to pay annual site fees for the caravan park. This can all add up to a fair amount, but you need to view it as a long-term investment and consider the potential holiday savings that you can make over the years as well as the income that you can make.
Overall, a static caravan can be one of the best investments both financially and for your lifestyle. There are a lot of costs to cover, and it will be a big investment, so this needs to be factored in and you might want to try renting first to dip your toes in the water.