Why waste time and money travelling to a service when it can be done online? Petrol is expensive after all. There are so many services available online now that you might not even realise what you can do so easily in the comfort of your own home. There's a clear advantage to doing so too.
This article will look at services you can get online, some obvious and some not so obvious, and explain why it's just so much better.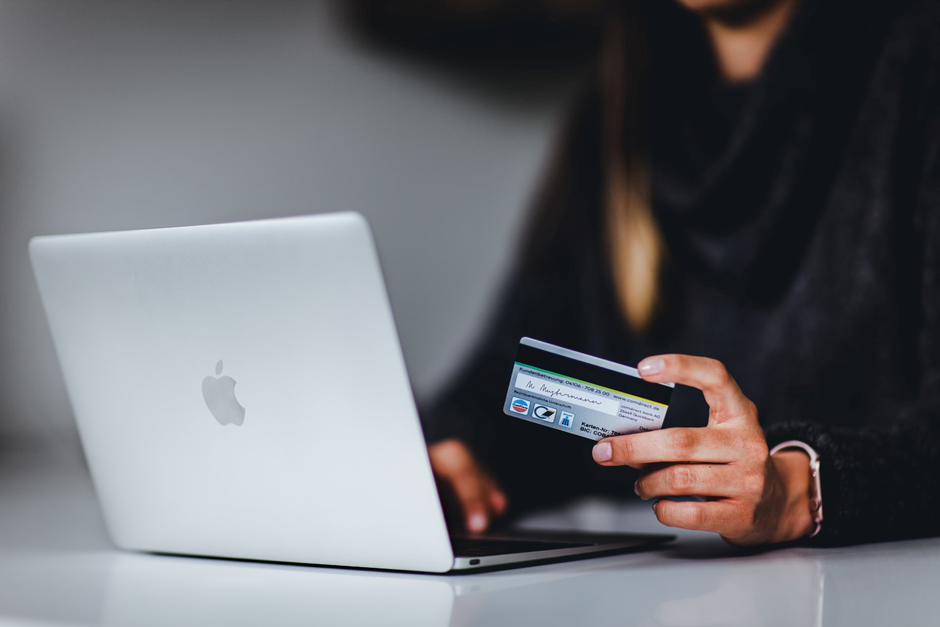 Online shopping
We'll start off with an obvious one; we've all been shopping online for years now but the process continues to improve itself thanks to the innovation of businesses and technology.
Companies like Apple and Ikea allow you to use Augmented Reality (AR) on your phone to have a three-dimensional view of what your potential new piece of furniture or technology would look like in your house. It's all well and good using your imagination but this extra bit of help could make you see things differently, maybe that sofa doesn't match the room as much as you thought it would.
Using AR to virtually try before you buy allows you to save time and money. It'll either save you from travelling up to the store itself to have a good look or it'll reduce the risk of ordering something, being disappointed by it and having to endure a potentially costly and awkward return.
You might want to make sure the material of clothing or furniture feels as good as it looks, so if you do still want to go and see a product for yourself, shops have made this process much easier, allowing you to check which store locations have the item you're looking for in stock. Much more convenient than visiting a shop and just hoping the item is there to see up close and personal.
Even online opticians now let you order 7-day home trials to see if those new glasses will suit you. And returns for items like clothing have become simpler than ever, enabling you to attach a label and just leave the repackaged items in a drop-off box.
Online house hunting and mortgages
Though investing in property is highly popular, being able to scroll through, view and compare houses and house prices online means finding your dream home is quick and simple. You could even catch your ideal property before anyone else if you're lucky.
Not only can you house hunt online but once you've found somewhere, you can even get a mortgage online by visiting specialist websites and speaking to an online mortgage advisor.
Whereas you used to have to visit your bank with a mountain of paperwork, you can now simply enter all your financial details and circumstances on an online form and these mortgage advisors will get to work using their connections and specialist software to find the best mortgage deal to suit you. They will also be able to find deals and lenders that won't be available anywhere else.
As there is so much to consider when moving house and buying a property, you're sure to agree that having someone to take one of the biggest tasks off your hands is a blessing. It'll free you up time to make other arrangements and you won't have to suffer through appointments, meetings and phone calls.
Online banking & stockbrokers
Much like applying for a mortgage, you can apply for all sorts of loans, open savings accounts, stockbrokers and more with online banking.
It's also incredibly handy for keeping an eye on your finances, outgoings, income and transferring money to people.
Investing via online platforms such as Hargreaves Lansdown, Dodl, AJ Bell and eToro is easier than ever with their simple log in screens and seamless interfaces. Building an equity and bond portfolio has never been as user-friendly.
Online maps and sat nav
Thanks to apps like Google Maps, it's simple to plan a journey and find nearby places of interest. In a certain area and wondering where the nearest and best coffee shop, restaurant or pub is? Just type it in and click "search this area", you'll not only have suggestions but reviews too.
The internet to the rescue
Taking these services online has streamlined entire processes so much. It's never been easier to apply for a mortgage or loan. As the world continues to innovate, these processes will become even more straightforward, so let's all look forward to a smooth-running future.