Artificial intelligence is a strong and emerging sector when it comes to enablement. It has been speculated for quite some time that robots are going to be replacing humans and the jobs that they do. It may simplify difficult jobs and it may also change the way that we experience things. If you want to invest in AI but you aren't quite sure how to go about that, then the only thing that you need to do is take a look below.
Remember the risks
Like all stocks out there, you have to remember that investing in AI does come with its risks. You have to think about the industry sector and you also need to think about the impact that technology is going to have on the end-user as well. Even though AI is harmless in some sectors, in others, it has a huge impact on our lives. If you want to make sure that your AI investment is the best that it can be, then you need to make sure that you have a risk management strategy. This will help you to ensure that you can support your investment and that you are able to diversify your portfolio too.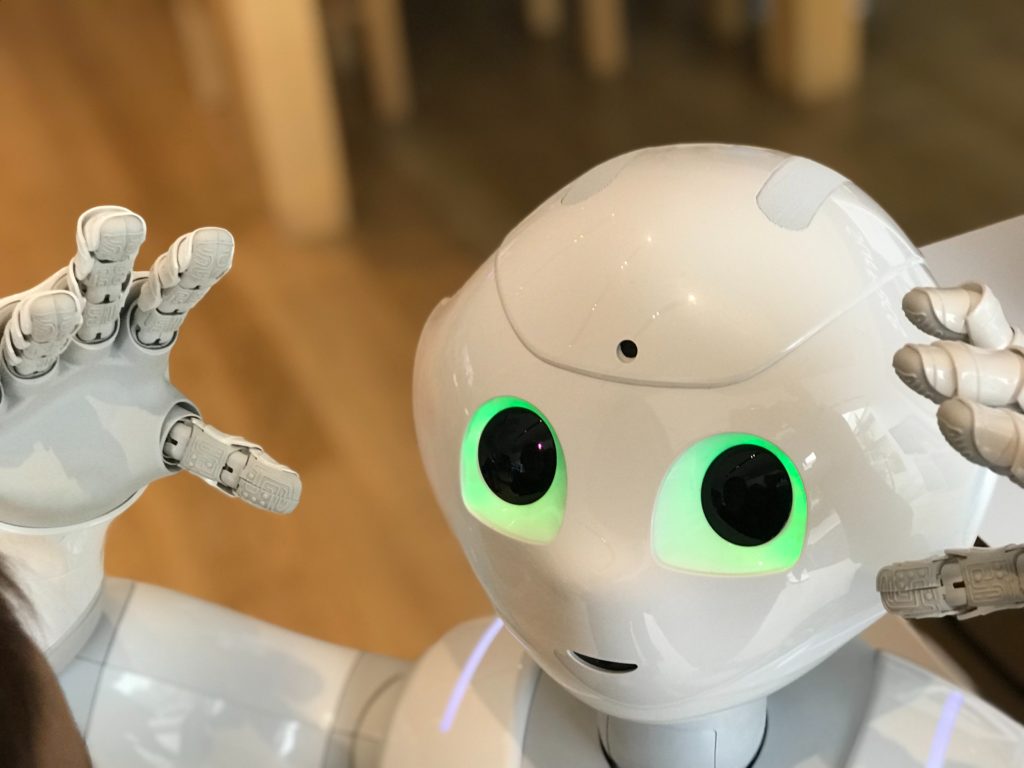 Adapt your strategy
AI often takes quite some time to perfect. As an investor, you have to take the time to educate yourself. You also need to take note of any future trends so that you can adopt a long-term strategy. This will help you to reap the benefits and it will also help you to make the most out of any technology booms. Even though the idea of making some quick cash often attracts neophytes, you have to remember that you are in it for the long haul. If you want to help yourself, follow AI tech investors such as Tej Kohli as they can help you to navigate the market.
Pick stocks that actually interest you
If you make the effort to invest in stocks that interest you then this will help you to understand how they operate. If you are absolutely obsessed with robotics then you may want to invest in something that reflects this. If you want to invest in self-driving cars then a Chinese company called Baidu may be what to invest in. Either way, you have to make sure that you do your homework first because if you don't, then you may find that you don't end up getting the best result out of your investment.
The Role of AI in Investment
AI is an emerging sector to say the least. This means that a lot of AI companies are viewed by investors as being able to grow as well as potentially being able to deliver returns in the future. The main thing that you have to remember is that emerging markets do tend to be profitable but at the same time, they do come with notably higher risk.
If you want to do something about this then you need to make an effort to diversify your portfolio so that you can get the best result out of your investment in general.