The latest in our series of business articles for entrepreneurs and other senior managers who visit Financial Expert. Be sure to also check out the best business books for other tips on running and managing your own firm.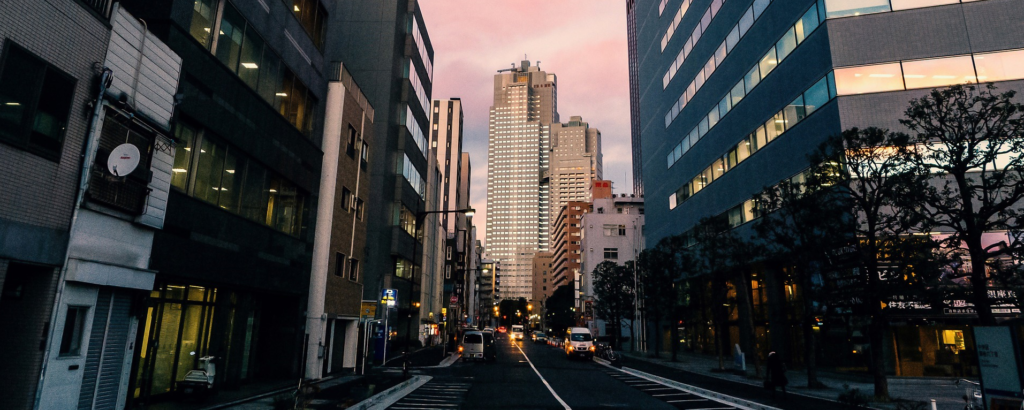 Running a business comes with a long list of responsibilities. You've got to be on top of health and safety, clued up on staff wellbeing & motivation, knowledgeable on your employees' rights, and prevent anything that could be devastating to the company, like a data leak.
One of the essential things a business owner must do is protect the company from theft and loss. Office buildings are bursting with expensive equipment, confidential paperwork and financial data, all things that would cause havoc if they went missing. To reduce the chance of theft or a break-in, those running the business must put precautions in place. With the right precautions, you may even overcome your fear of being the victim of crime.
Between burglar alarms and tightening lock-up procedures, there are plenty of things that can be done to secure your property. Let's explore this topic further.
Why is it important?
It's essential to protect your business premises from theft, as it is likely to contain equipment which is expensive to replace. For example, laptops and iPads, or specialist equipment relating to the work carried out by your business. Theft of this kind of items could also be disruptive to your company, as people may not be able to work without their computers or equipment.
Theft of computers or paperwork could put your small business at risk of a GDPR breach, as personal or sensitive information may fall into the wrong hands or be released to the public. Ensuring all electronic filing systems are password protected and encrypted can prevent a third party from gaining access, so this should be implemented in your standard filing policy.
A worrying proportion of financial crime is now perpetrated entirely by electronic means. This could include a hacker gaining access to your financial accounting software and holding your data to ransom. Companies are legally required to retain financial information for corporate tax and financial statements so this is a weak position to be placed into if you don't have sufficient insurance.
Here, we outline some risk management tips for securing your business premises against theft.
Anti-theft alarms
Many insurance providers require the property to have a professional burglar alarm in order to obtain a cover policy and not having one could result in a claim being denied. Fitting a professionally monitored alarm system will also go a long way to both deter a thief and catch one. While it may seem like an unnecessary cost, investing in stocks of devices such as alarms with a response service will ensure your property is monitored 24/7, every single day, further reducing your chance of a break-in or robbery.
Outside assets
Valuable assets stored outdoors are particularly vulnerable to theft, as these areas are typically less likely to have surveillance and strong security measures. Farm and building sites with equipment like tractors and diggers are considered to be at high risk for theft, which is why taking preventative action is so crucial for the agricultural and construction industries. Ensure to install door bolts to securely lock containers that store this kind of equipment so they can't be broken into.
Identification
Supplying all your employees with identification cards and asking visitors to sign in on arrival will make it easy to identify an intruder. Staff ID cards can be electronically programmed to open doors and get through barriers around an commercial property, further reducing the likelihood of an unwanted visitor getting into your commercial real estate. Ensure your staff understand the importance of not lending their cards to others and reporting a lost card immediately.
Policies
Theft often occurs because of the carelessness of the owner, so putting policies in place to ensure security procedures are followed could reduce the risk of an incident. These procedures could be related to closing the office at the end of the day, outlining which cupboards must be locked, where sensitive paperwork should be stored etc. There should also be a similar procedure for electronic devices and systems, including how computers must be locked and shut down after use.