Chargebacks can hurt your business in both the short term and long term if not handled correctly. With every chargeback, your business loses revenue and may eventually affect your bottom line. The best business books discuss many ways to improve efficiency and stem revenue leakage from your business. In this article, we'll take a look specifically at chargebacks.
Chargebacks are when a payment processor reverses a transaction made via a credit or debit card.
Most payment processors like PaymentCloudinc have a threshold for chargebacks. If you surpass that threshold, you may lose your merchant account. Additionally, it will be challenging for you to find another merchant account willing to work with you. If you find one, they will charge you high rates because your business will now be deemed high risk.
Let us look at more ways chargebacks can kill your business.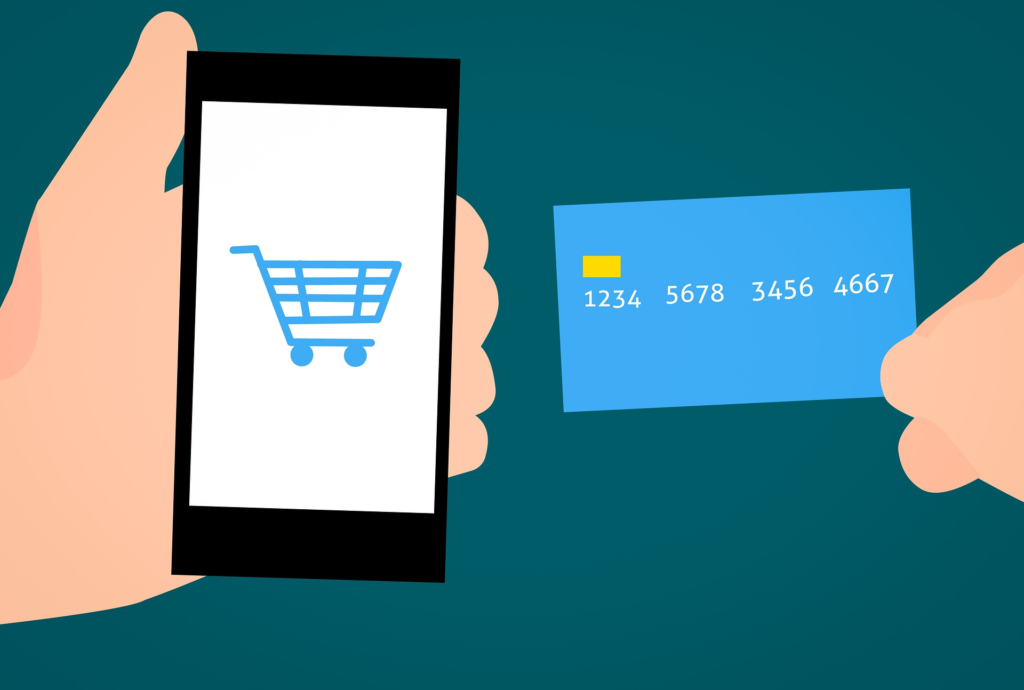 Time-consuming
Chargeback disputes take a lot of time to get solved and can be a costly process. Disputes can last up to ten weeks, and throughout that time, you will experience additional costs that may be three times the sale value.
To avoid the dispute taking too long and costing you money, ensure that you gather sufficient evidence.
Expensive for your business
Other than the chargeback fees, payment processors will ask for every chargeback; merchants can be penalized on all processing fees, which can be expensive for your business. This means that you are losing revenue which may affect your bottom line. Sure, the consumer will have won because they'll have freed themselves from a debt, but the business may have honoured many or all of its obligations to the consumer, leaving them with the raw end of the deal.
If your merchant account has a history of excessive chargebacks, card networks will classify your business as s high-risk Merchant Category Code (MCC). If your business is stuck with high-risk MCC, you will have to work with payment processors who charge higher fees for all transactions.
If your business is put into these monitor programs, you will suffer excessive fines, which are expensive. For example, MasterCard and Visa can charge fines from £1,000 to £200,000 depending on your business chargeback rate and the time it will take you to lower that rate and keep it low.
Inability to contest the chargebacks
Suppose your chargeback rate increases or you incur many chargebacks on your merchant account. You will lose the ability to dispute any chargeback claims until when you can lower your chargeback rate.
Your business won't be able to accept card payments
Let's say your merchant account chargeback rate remains above the card network's threshold for several months. You may be forbidden to operate under certain card networks or have your accounts shut down by the acquiring bank.  This can hurt your sales because nowadays, a significant percentage of buyers pay through credit cards.
MasterCard formed the MATCH (Member Alert to Control High-Risk Merchants) list to include businesses with one or more merchant accounts terminated by their acquiring banks. The list serves as a reference tool for financial institutions since any business listed on MATCH has a high potential risk.
If you want to maintain your merchant account and avoid incurring additional fees in your business, ensure you retain your chargeback percentage rate at 0.00%. In addition to expenses related to the consequences of chargebacks, your business reputation is also at risk because it can be significantly damaged in the industry and the payment processing market.