'Buy low; sell high' is the old adage often uttered by investors in many markets of all kinds. When investing in property, this phrase certainly applies. 
Wise investors need to keep their eyes firmly on both sides of this equation to increase their real returns from this popular asset class. When not scouring the local property markets for bargain purchase prices, most savvy property investors should be mastering the science of how to maximize the value of their properties.
In this article, we'll examine three different ways that you can increase the value of your residential property, and which options offer the most cost-effective way to boost a property price. Satisfy any surveyor with our pick of the home improvements which give the best valuation boost when measured pound for pound.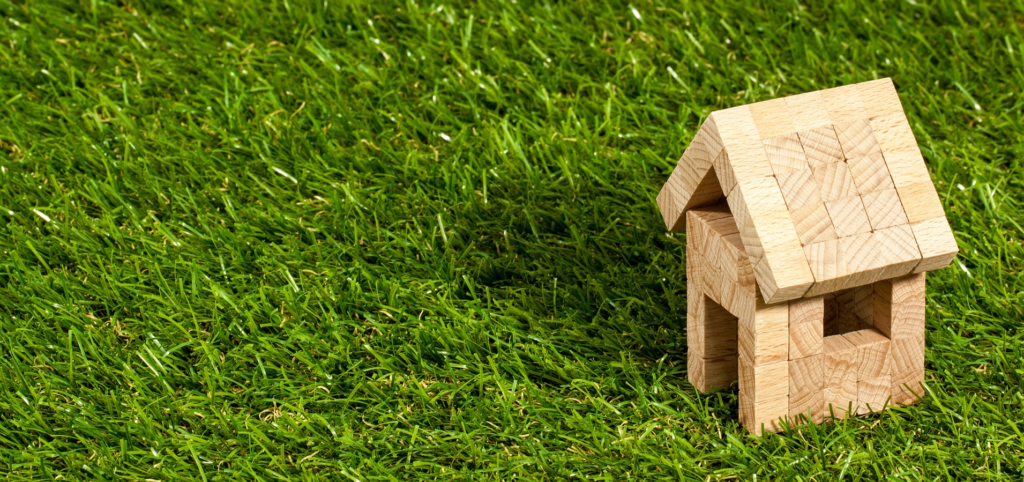 The risks of property development
Before we explain the ways in which you can add value to a property, we would like to highlight that this article consists of journalistic research. It should not be construed as financial advice or instruction of what to invest in now. If you wish to receive independent financial advice, please visit an independent financial adviser, or a property adviser such as a chartered surveyor, estate agent or builder. 
Property development is an activity that contains risk and shouldn't be viewed as a universally safe investment. Works may cost more than expected, you may accidentally fall foul of local planning rules, or unexpectedly encounter delays. With this in mind, you should plan for the worst cases and ensure that you have sufficient cash or available finance to cover most unforeseen circumstances.
How to maximise the value of residential property
1. Loft conversion
Property prices are typically constrained by two factors; the size of the plot of lands, and the number of bedrooms. Without striking a deal with a neighbour, of these two factors; only the number of bedrooms is within the control of a property investor.
Bedrooms can be added through extensions, such as building above a garage or extending the rear of the property outward. But the most popular and cost-effective option is to convert a loft into a bedroom. Two or even three bedrooms can be gained from the conversion of a larger property. 
If you're looking to let out a property, a loft conversion can significantly improve the gross rent you could obtain. For student lets or other properties which are 'let-by-room', you'll find that the rental value could increase directly in proportion to the number of rooms you add.
In turn, other property investors would place a higher value on the property because the present value of its future cash flows will have increased. 
To achieve the best finish to a loft conversion, you should install Velux windows into the converted loft to increase natural light in the room. A spacious window can provide a stunning view of a vista to the inhabitant. What a reward for climbing the extra flight of stairs!
Research by Nationwide concluded in 2020 that a loft conversion compromising one bedroom and bathroom would add approximately 20%
2. Additional driveway space
When property buyers search for their perfect new home online, they tick boxes for their 'must-have' features. One of the features most often ticked is that the property must have a driveway. Having a private driveway means having a guaranteed parking spot. In some neighbourhoods where on-street parking is very limited, this would relieve a sense of anxiety when out and about, concerning whether a space would be available at home when you return.
Another factor driving an increase in peoples' desire to own a driveway is the rise of the electric car. In November 2021, 19% of all new car sales were battery-powered vehicles. And all of these electric vehicles need to be charged. A driveway is a perfect spot to attach a wall-mounted charging station and plug a vehicle in. 
Before you feel guilty about paving over a natural space, remember that BBC reports suggest that as little as 2% of the UK land has been concreted or built over. Compare that figure to the 12% of the UK landmass covered in woodland or forest.
A driveway will increase the desirability of your property and will add function as well as form. When the Guild of Property Professionals measured the average gain from adding a driveway across the UK, they concluded that the average property value would increase by £11,000. This is below the typical cost of laying a common driveway with bricks or a tarmac.
3. Garage conversion
Converting a garage to create a second living room or study is a hot trend in the UK property market. This was accelerated by the need to work from home during the pandemic.
Properties with two home-workers trapped within and not a single study room became the scene of arguments and daily conflict regarding working arrangements.
In contrast, the vast majority of garages are unloved and under-utilised. They all form the footprint of the home, and therefore a garage conversion which does not enlarge the home will not generally require any planning permission.
A garage conversion is a substantial construction project – garage walls are not built to the same standard as an insulated exterior wall and the door entrance will need to be bricked up. After adding windows, wiring and possibly plumbing into the mix, you could be looking at a bill of £10,000. That being said, in areas with soaring property values the added value of large living space will exceed this figure. 
4. Landscaping a garden
Landscaping a neglected garden could dramatically improve the allure of any house; large or small.
Many Brits are avid gardeners, but it's worth noting that even property buyers with little interest in flora and fauna will place a value on a well-landscaped garden.
Clever design tricks can make a garden look and feel more spacious than before.
A garden that achieves a balance between lawn and design will cater to families or dog owners.
After being confined to our properties for months at a time, we have collectively placed a higher value on our gardens as a nation. Suburban houses with gardens were in the tier of properties that experienced the largest growth in price across 2021. 
Properly landscaping the garden of your property will help you draw attention to and accentuate the dimensions of this asset.