College education can be exorbitantly expensive. It can lead to huge debts and mental stress. Students from a solid financial background can pay off college fees without any issues but students coming from a less advantageous setting often struggle to do so. Moreover, the price of a college education continues to skyrocket, making studying at college inaccessible to many.
For the same reason, many students who dream of getting higher education backtrack and settle for less-paying jobs. Therefore, the only way out for such students to receive a higher degree is to earn a scholarship or receive need-based financial aid. One might be wondering about the process one can go through to increase the chances of getting financial aid for college. In this article, we have outlined ways in which you can apply to schools and scholarships that improve your chances of being offered financial aid without any difficulties.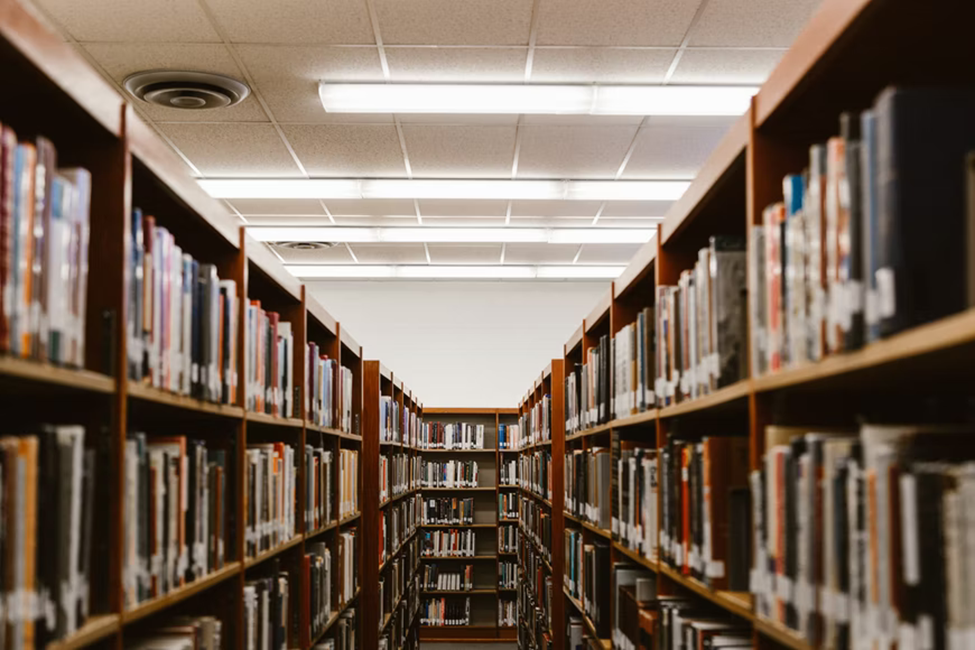 1. Fill out FAFSA
The US Department of Education offers federal grants of around $120 billion to college students annually. It is the largest body that provides financial aid to students across the country. In order to receive this aid, students need to fill out the Free Application for Federal Student Aid (FAFSA). Filling out FAFSA is free of cost, and almost every student is eligible for some sort of financial assistance under this scheme.
Documents required to apply for FAFSA include a copy of the student's family's tax returns along with a bank statement. This helps the authorities better understand the student's needs, see how much their family earns and how much they will be able to pay for education.
Additionally, the students are required to send the information of FAFSA to all the schools they are planning to apply to. However, one needs to also file for an appeal after following the above-mentioned procedure to maximize the chances of getting financial aid.
2. Apply early
One of the most important things while applying for any financial aid is to fill out the application form at the earliest possibility. That is because most of these schemes are offered on a first-come, first-served basis. This is also the case with FAFSA, therefore, students are advised to fill out FAFSA as soon as possible. Delaying can seriously impact your chances of getting financial aid.
Students already remain stressed out during their semester, and not getting the desired financial aid can affect their mental well-being. To ease some of the stress, students can research free essays for students and not worry about missing the deadlines anymore. Moreover, they can use the time saved to thoroughly research any financial aid available and apply early.
3. Try for state aid
Apart from financial aid offered nationally, there are many state-level scholarships and financial aid too.
States provide financial assistance to students in the form of grants and scholarships.
Students who have lived more than five years in a state are eligible for exclusive benefits.
If a student does not qualify for FAFSA, they may be eligible to receive funds from their state.
Every state has its unique policy to provide aid to students.
It is recommended that students contact their state's agency that grants financial assistance for more information.
4. Review aid packages
It is indeed an amazing experience to be a part of college acceptance season, wherein students' inboxes are bombarded with congratulations and financial assistance information. Every school or college differs in its approach to offering student loans, grants, or scholarships. When you have multiple offers to choose from, it goes without saying that you should carefully review each one before you go ahead with the most suitable offer.
Having knowledge of finance comes in handy all the time, whether it is for assessing your financial aid packages or otherwise. Thus, students can check out the best internships for masters in finance and expand their financial knowledge and increase their chances of getting a good-paying job in the finance sector.
Final words
With the soaring high cost of college, students and their families are struggling to pay for higher education. In this scenario, they need to benefit from financial assistance. There are options at the national as well as state levels available for students to receive financial support in the form of grants, scholarships, or need-based financial aid. Students are advised to seize these opportunities as early as possible and be ready with the required documents.
One should not assume that they would not qualify and fill out all the available financial assistance forms regardless. In case of queries, students can reach out to the grant agencies for more information. Hopefully, you now have a better idea of maximizing financial aid for college. All the best!