Dealing with the loss of a loved one is challenging enough, but when topics and expenses such as funeral costs start to come up, it can be a double blow of devastation.
Expenses are rising, and unfortunately, funeral costs are no exception. In fact, they sadly may have been one of the services hit hardest by inflation.
Increasing by 128% since 2004, funeral costs have risen to an average of £4,184 on average in the UK, as of 2021. If you factor in additional costs such as the wake and professional fees, this number goes up to £9,263 – and may continue to rise.
These figures are hard-hitting, to say the least. Thankfully, it's a comfort to know that you can get help with funeral costs. There are also ways to keep costs lower.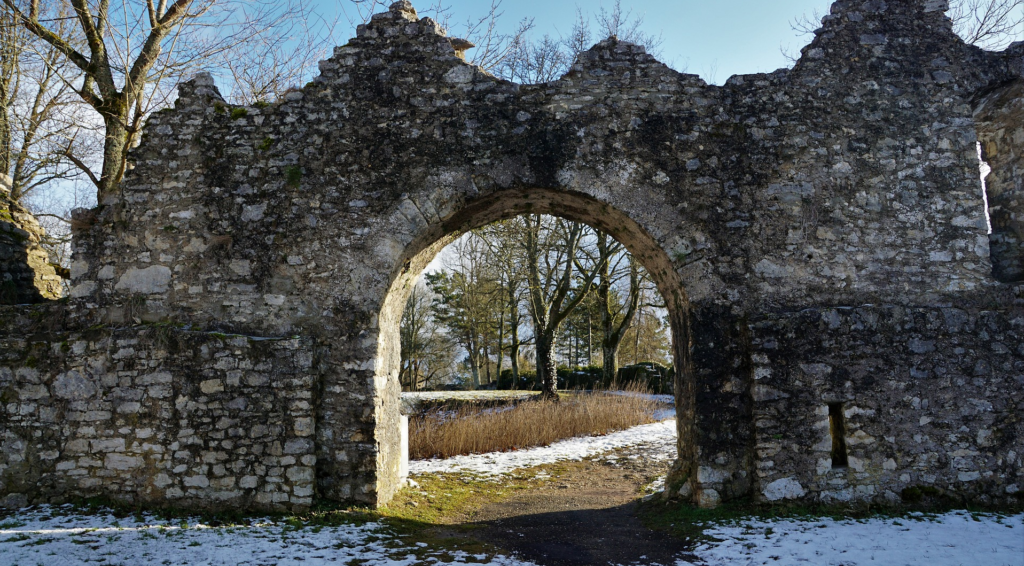 Pre-paid funeral plans
Pre-paid funeral plans are an excellent way to protect yourself from the rising costs mentioned above. A pre-paid plan essentially "locks in" the price of the funeral, so if someone purchases a plan now and passes away a decade later, the costs will stay at the 2021 prices and won't be subjected to inflation.
A pre-paid funeral plan is a much better alternative to a funeral savings account or a deduction from any inheritance. It will save money that can make sure loved ones are looked after.
Different plans cover different aspects of funeral costs and plans usually come in the form of tiers, with the higher-priced tiers covering extras like a number of limousines, style of coffin and the inclusion of the church service.
However, there are many variables with pre-paid plans, so it's best to speak with the chosen funeral home to find out what is and isn't covered by the plan.
There are also different ways to pre-pay for a funeral plan. You can pay for it all at once, pay over 12 monthly instalments, low monthly costs spread from between 2 and 30 years and fixed monthly payments, however, fixed monthly payments may end up costing more than the funeral plan.
Financing help – through a funeral home
Evidently, pre-paid plans for funerals involve some forward financial planning, and someone's passing can be unexpected. Fortunately, some funeral homes and services offer financial help and plans for funeral costs.
For example, with finance, you could spread the costs over anywhere from 12-60 months (1-5 years), with loans of up to £7,500. For the record, £7,500 over 60 months is £125 a month.
These plans will vary by the funeral home, so contact your chosen service providers or look on their website for more information. They may use third party services, so the loan won't be directly coming from the funeral home. These are specialist funeral financing services that have their own websites but partner up with funeral directors.
There is always the option of trying to get a generic loan through a bank. It's always worth looking into a loan (or to see if your bank offers any specific help with funeral costs), but usually, these will be treated as a standard loan and so a dedicated funeral-based plan should be the better option.
Financial help – from the DWP
If you are on low income and will find it difficult to cover the costs, it's possible to contact the Department of Work and Pensions (DWP) for help. They can provide a direct payment towards the funeral costs. All you have to do is visit their website for information on how to claim and fill out their form.
There are also other benefits that are available to certain individuals in relation to bereavement. These Include Widowed Parents Allowance, Bereavement Allowance, and Bereavement Support Payment. Visit the gov.uk website for more information about this or consult your funeral director.
The best estate planning and inheritance books recommend that you consider funeral costs and how these will be paid when creating your will.
Direct cremation service
If you are struggling with costs and you feel that none of these other options will help, there could be a solution in choosing direct cremation. A direct cremation is an unattended cremation without a funeral service, meaning there will be no family presence at the crematorium.
This conservative method of cremation will keep costs low and allow you to remember them in your own way. However, this option still requires investing around £1000, and it will also depend on the wishes and religious beliefs of the person who has passed – they may have specifically wished to be buried
Life insurance
If you or whoever passes away decide to invest in a life insurance policy, the lump sum pay out can be used to cover funeral expenses. Though this is normally up to the beneficiary, life insurance payout may provide the help you need, so they are worth looking into if you haven't done so already.