A reliable and inexpensive electronic wallet is the key to successful work with cryptocurrency: bitcoin, ethereum and others. To democratize the financial market by providing products and services to the maximum number of users in different countries of the world is the main mission of the Vexel crypto platform.
If you decide to deal with any cryptocurrency, be it buying or selling, mining or working with a faucet, you will need a wallet to receive or send cryptocurrency. There are many offers of all types of digital wallets on the market.
Vexel is a provider in this field. A huge number of useful services for all types of users. It is worth noting that this site interface and menu items are intuitive for new users, there will definitely not be any problems with this.
Risk warning: Please note that Financial Expert has not performed due diligence on Crypto providers covered in Financial Expert articles, please perform your own research into any financial services provider before using. Remember that investing in cryptocurrency is a high-risk activity, which the Bank of England warns have a high risk of losing money, and therefore you should only buy the best cryptocurrencies with money you can afford to lose.
Cryptocard Vexel – instant payment method anywhere
It is a very handy tool in everyday life. When you pay for something with a crypto card, it is converted into the required currency. Deposits and withdrawals between Vexel accounts are commission-free. With a crypto card, a lot of opportunities open up, from everyday purchases to cashing out funds at ATMs. ApplePay and GooglePay are supported.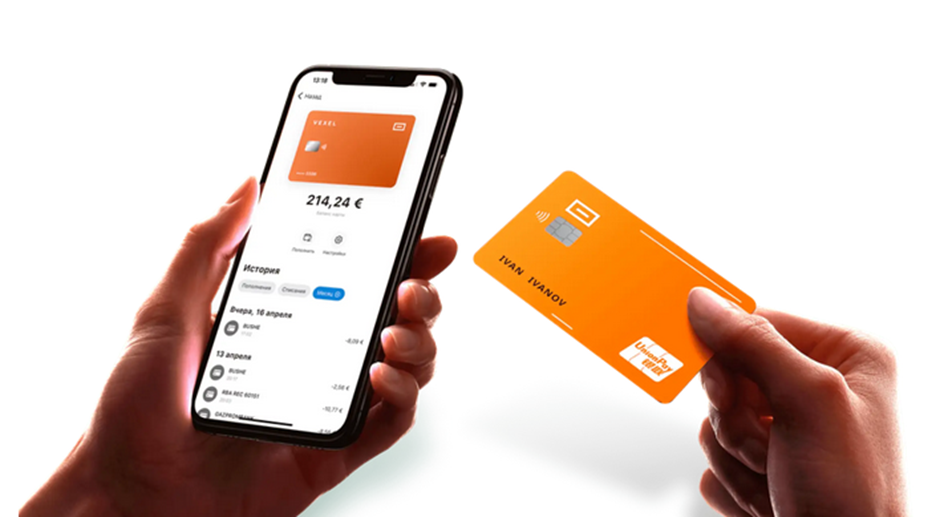 Versions for smartphones
All the most popular crypto wallets have versions not only for PC, but also for communicators. Indeed, people spend more time with the phone than with a computer, which is taken into account by the creators of electronic wallets. Such offerings have similar strengths and weaknesses as their desktop counterparts. You can download Vexel applications in the AppStore or GooglePlay.
Withdrawal of funds from a crypto wallet
Vexel has a withdrawal to other wallets and MasterCard, which is very convenient since all transactions are carried out without commission and reach their recipient instantly.
Loans and deposits Vexel
Vexel loans is a service that provides users with funds for a period of a year through cryptocurrency loans.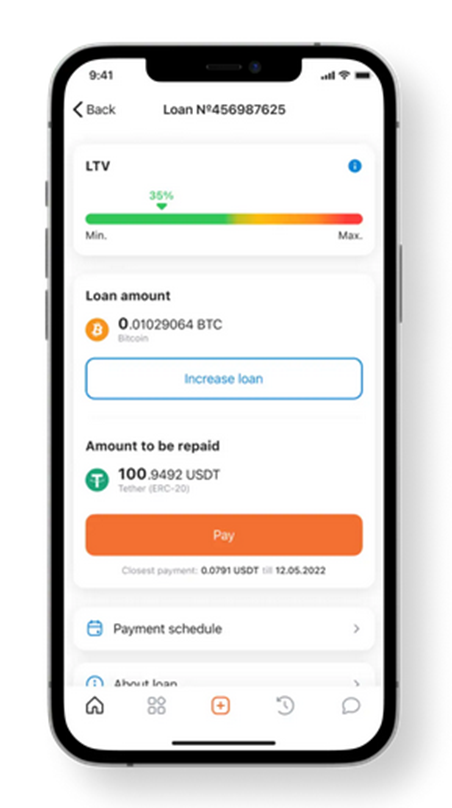 With the help of Vexel deposits you can increase your assets. Create a deposit and receive weekly payments in the deposit currency.
Support for clients
The site provides instructions for each item, whether it be payment, limits, commission and much more. Also, for some sections, videos have been uploaded that will help you solve your problem, but if nothing comes out, then an online chat with professional experts will solve your issue in a matter of minutes. And you can continue to use the crypto wallet to the fullest.