With the cost-of-living crisis engulfing our lives, there has never been a more important time to be money conscious.
Inflation rates in February 2023 were still at a whopping 10.4%, with food prices at a 45-year-high and interest rates set at 4.25%.
For car owners and commuters, the big challenge is contending with the rapid rise in fuel we have seen over the past 18 months.
So, what can consumers do to choose a more economical car and what economical cars are currently on the market?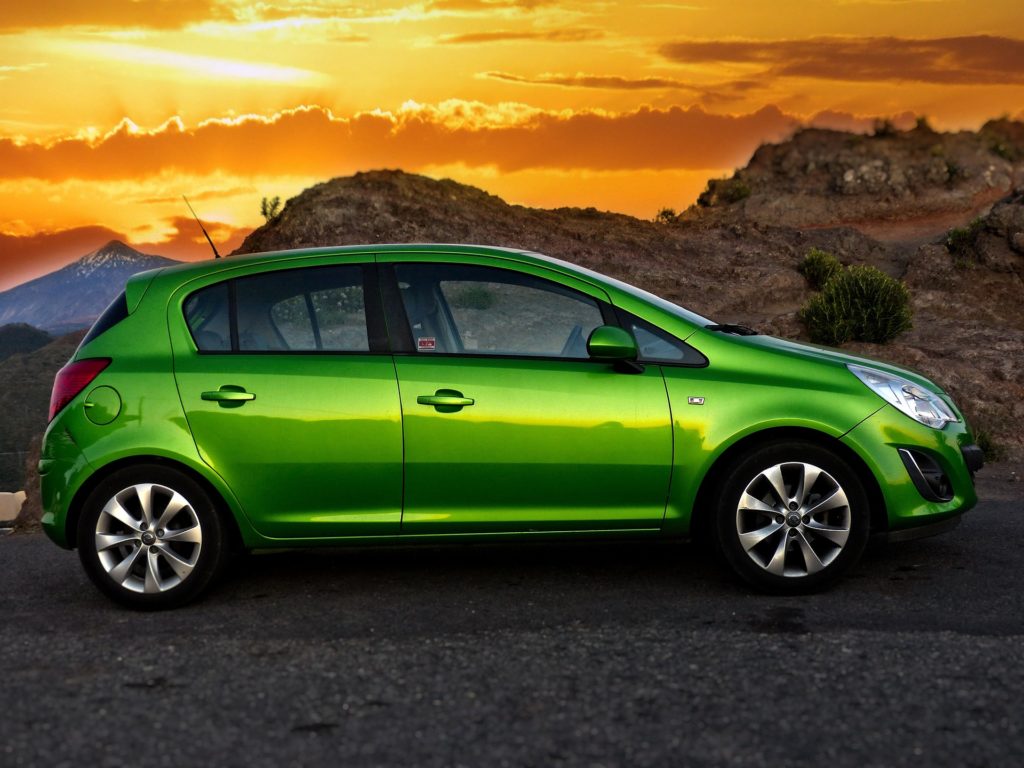 Impact of the rise in cost of living on car ownership
The cost-of-living crisis is affecting all parts of lives, and a study from carwow found 40% of people have altered their approach to motoring due to the financial uncertainty we are living through.
Moreover, more than a third said they will now look to pay off their cars monthly as opposed to purchasing outright.
And a further 27% said they will consider selling or swapping their car, and almost one in four who previously bought new cars may have to buy used ones.
What makes a car more economical
It is not just the environmental benefits that arise from driving more economically, but the effect it can have on helping you save money also.
The size and weight of your vehicle play a big part on fuel consumption. A less heavy car means less energy required to get moving and reduced rolling resistance.
The type of engine in your car affects the miles per gallon your vehicle achieves. You should always compare diesel and petrol cars to research your efficiency, and factor in what type of driving you will be doing (long distance, shorter commutes, countryside driving, city driving etc.). The amount of emissions will also impact how much it costs to tax your vehicle.
Low-emission cars won't necessarily affect your fuel efficiency, but they do result in lower car taxes and in cities with Clean Air Zones and Ultra Low Emission Zone charges you will be exempt.
Improve fuel efficiency
There are several ways you can preserve fuel, not least having regular services to improve the efficiency of your car.
Being gentle on the accelerator and being in the highest gear possible within the speed limit is important – in fact, excessive speed is one of the biggest fuel guzzlers, so go easy on accelerating.
Anticipation and keeping the momentum of the car will help with fuel economy, although obviously, it depends on what type of situation you are faced with as to whether you can steadily keep moving. Another tip is to only use your air conditioning and heat when absolutely necessary, as both impact your fuel consumption.

Economical cars currently in the market
If you are looking for a more economical car, here are some of the better options on the market.
Vauxhall Corsa:
Milton Keynes Vauxhall car dealers Thurlow Nunn said about the Vauxhall Corsa: "Corsa offers reduced fuel consumption, flexibility and refinement as the key characteristics of all model options with every variant of the Corsa range emitting less CO2 than all previous models."

Peugeot 208:
The Peugeot 208 is one of the most economical cars in the UK, with its 1.5-litre four-cylinder diesel among the best options with a WLTP fuel economy figure of 73.6mpg.
Ford Fiesta:
A long-time favourite on UK roads, the Ford Fiesta with its 1.0L engine does 65.7 miles per gallon for petrol cars and 88.3mpg for its diesel models.
Volkswagen Golf:
The VW Golf is another long-time staple on UK roads, and for those looking for something practical that is more environmentally friendly, the VW Golf emits only 85 g/km of C02.