Completion of the Foundation Course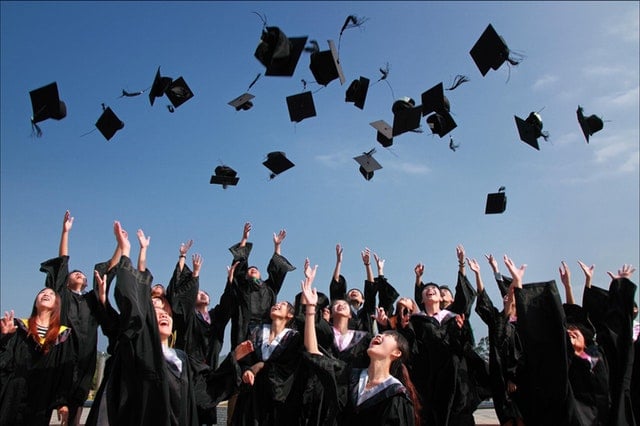 ---
Kick back and relax, you have covered all the basic principles of successful investing!
Please leave me a comment below to let me know which topic you personally found was the most useful.
---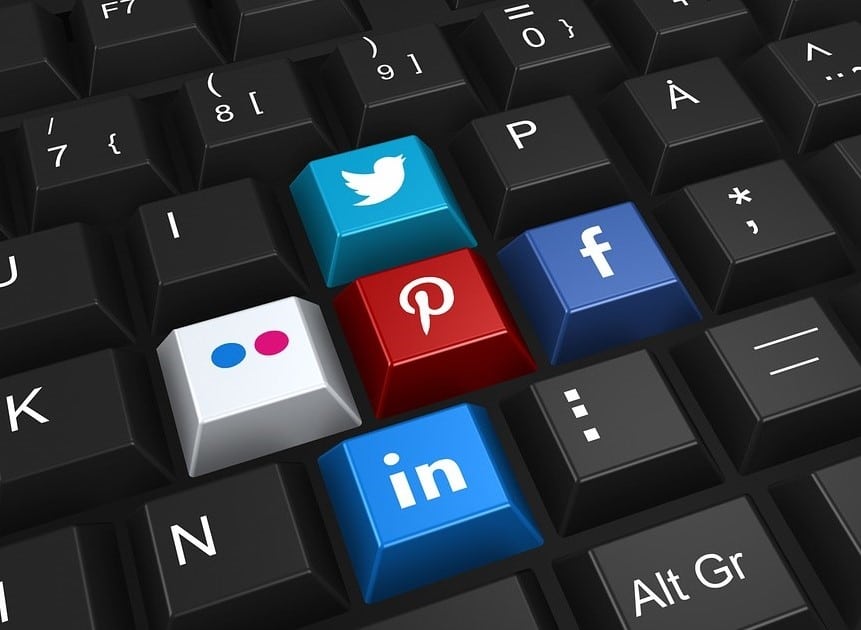 Share this course with your friends
---
If you found this course helpful, then why not share it with your friends? I don't charge anything for providing these courses. Therefore I have no budget to spend on promotion. This is why it means a great deal when others help spread the word!
---
[mashshare url="https://www.financial-expert.co.uk/free-investing-course-beginners-uk/foundation/"]
Progress to the Intermediate course
---
Continue onwards to the intermediate level course to begin mastering your investing skills!
---
Graduate to intermediate level