If you enjoyed our business articles about the best business books, you'll love this article about business storage. We're in a new world where e-commerce thrives, and high-street stores are unfortunately struggling.
It means that businesses are operating with more unique requirements than ever before. Rather than needing a showroom to house their items, they need a warehouse or garage. Rather than inviting customers to look at their products, they're opening their doors to logistics companies to deliver them straight away.
Sure, this is a very simplistic view, but you get the point. Business is changing and nowadays, most firms have very specific storage requirements.
If you find that your business falls into this category, today's article is for you. We are now going to take a look at three key questions you need to ask yourself before you turn to a storage company.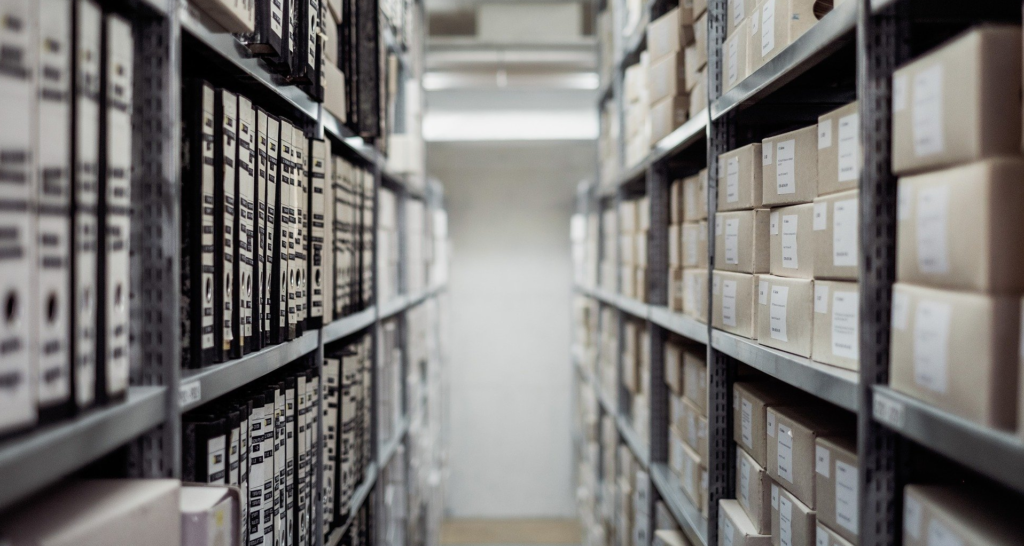 What access do you require?
This is arguably the most important question you can ask yourself as it tails off in so many strands.
Firstly, there's access for yourself. In other words, location matters, and having a storage facility located at the other end of the country is obviously something that is far from desirable.
However, there can be more specific requirements. For example, does the storage facility in question allow for vehicular access? Again, this isn't a requirement that will affect everyone, but for some of the best companies to invest in, it is absolutely essential.
Then, what about third-party access? Rightfully, storage providers can be very careful about who they hand the keys over to. This means that it might be difficult to arrange for third parties (such as suppliers) to come and collect or drop off items.
As you can see, access is something that covers plenty of different angles, and you'll first need to establish these requirements before approaching a company.
What sort of security is installed?
Naturally, this is a crucial question. If you need storage in the first place, it goes without saying that security is going to be one of your top priorities.
Over the last few years, largely due to the sheer number of unused buildings that have come around, there are more storage companies than ever before. Unfortunately, they don't all operate under the same standards.
This is where you really need to conduct plenty of due diligence and understand what systems they have in place. If you use a company like Safestore, you won't have any concerns. However, turn to a less reputable one, and more questions might need to be asked. At the very least, you'll need video surveillance but preferably, an on-site security team.
What items can you store there?
Don't automatically assume that you can store anything you want in these facilities. While many are very versatile, for various legislative reasons not everything goes.
For example, if you're looking to store flammable materials, this will cut down your options significantly. Granted, this is a very specific requirement, but when dealing with any of these companies make sure you enquire about what is, and what isn't allowed to be housed there.
Safestore as an Investment
You may not be aware that Safestore is a publicly listed company, known as a Real Estate Investment Trust, or REIT for short. The Best UK REITs are loved by investors for their premium income yields and being a simple way to invest in the property market. Safestore is listed on the LSE and known by its ticker symbol: SAFE.