We're sure you've heard the phrase "Earn money whilst you sleep" before, sounds like a dream doesn't it? The ability to bring in money even while one is sleeping is the holy grail for the majority of people. Though, you might be happy to hear that finding reliable sources of earnings online can make your dreams come true.
Taking online surveys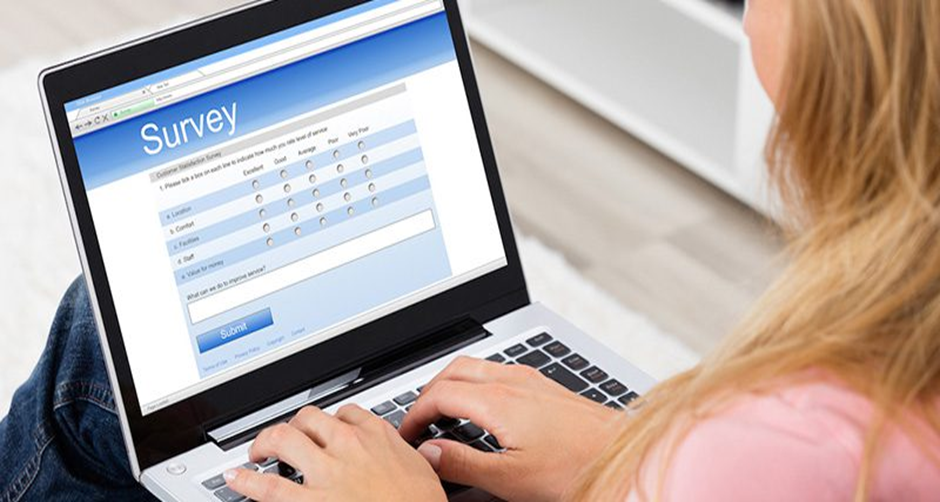 One of the simplest methods to get a passive income is to participate in paid internet surveys. You may earn money in your spare time by conducting this simple activity.
Businesses that wish to receive feedback on their planned projects or products before they hit the market will cooperate with survey providers.  Individuals who take these surveys then earn cash in return for answering questions which contribute to the improvement of these businesses' products.
If you sign up to the correct survey websites and follow a few basic tips, doing surveys for money can be extremely beneficial. To get started, all you need is a mobile or desktop device with a usable internet connection.
Start up your own online store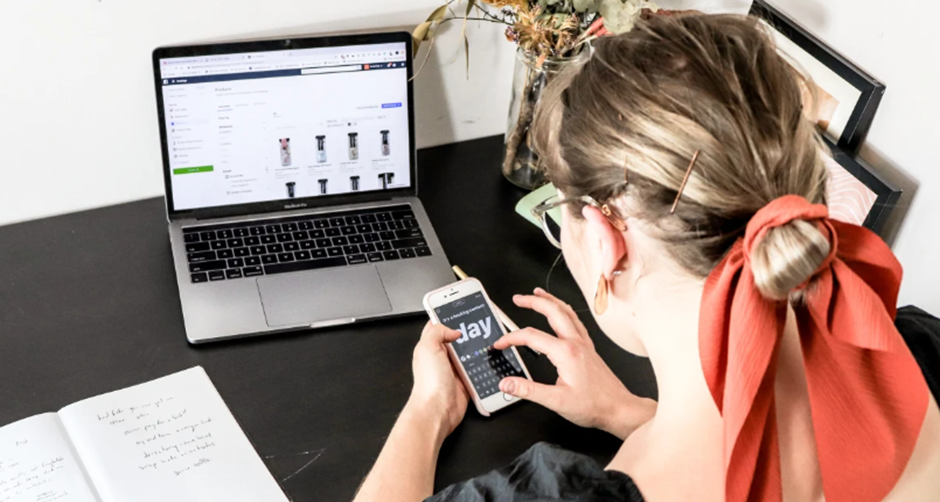 A creative and interesting method to get a passive income is by opening your own online store. You must first settle on a store concept, select the products you will offer, and determine an order fulfilment plan before opening your online store. The next step is to construct your website. You'll need to have good product webpages and a marketing strategy as internet businesses are mostly visual platforms. These few steps will enable you to launch your own store, leaving you with a passive income. 
Start a YouTube channel
Anyone considering starting a YouTube channel to generate a passive income will understandably do so given the culture of video blogging's ongoing growth. After all, it's a rewarding and sociable pastime that has the ability to make you a well-known online personality. It can also help you make new friends, obtain free products from businesses, and, of course, make a decent income.
YouTube content makers may earn a lot of money with little to no experience to begin with. Everyone starts from humble beginnings. You may make explanations or how-to videos on just about any topic you please. If you wish to do so, you can even include yourself in the videos you publish. Interview individuals, offer advice, or simply record yourself playing different video, mobile, or board games. The possibilities of content are endless.
Online gaming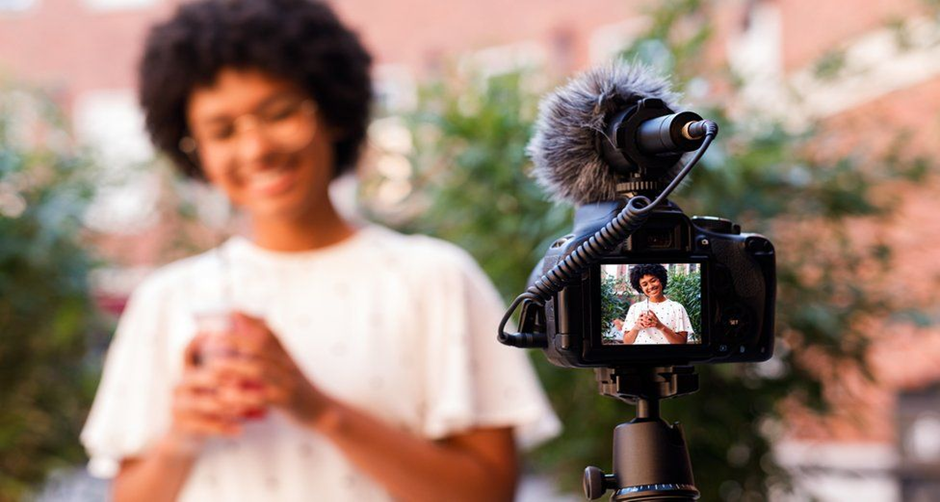 Online gaming has seen one of the world's highest growth rates over the past 20 years, thanks to its wide variety of enjoyable games, such as Unibet poker. Every day, millions of individuals bet on numerous websites that include online poker rooms. If you have mastered the skill of poker (which is a game of skill and not just chance), you could play semi-professionally online and possibly generate an income. The objective is to execute your operation with as little risk as possible and as much efficiency as feasible.
Do not forget to set a budget for your bankroll and anything related to financial risk-taking. It's important to stick to this, as it is an important measure out of the many measures that people take in order to keep a healthy balance in their finances and their life.