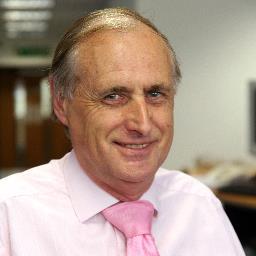 Rodney Hobson is the author of Shares Made Simple, the investing title ranked #8 on our best investing books ranking.
Rodney is no stranger to writing, having penned 6 books on the topic, which largely focus on buying shares in large and small-cap companies.
As a continuation of our interview series with the top-ranking book authors featured on Financial Expert, I'm pleased to publish an interview with Rodney below. Please let me know if you have any follow-up questions you'd like to ask Rodney, by leaving a comment below!
Rodney can be followed on Twitter where his handle is @RodneyHobson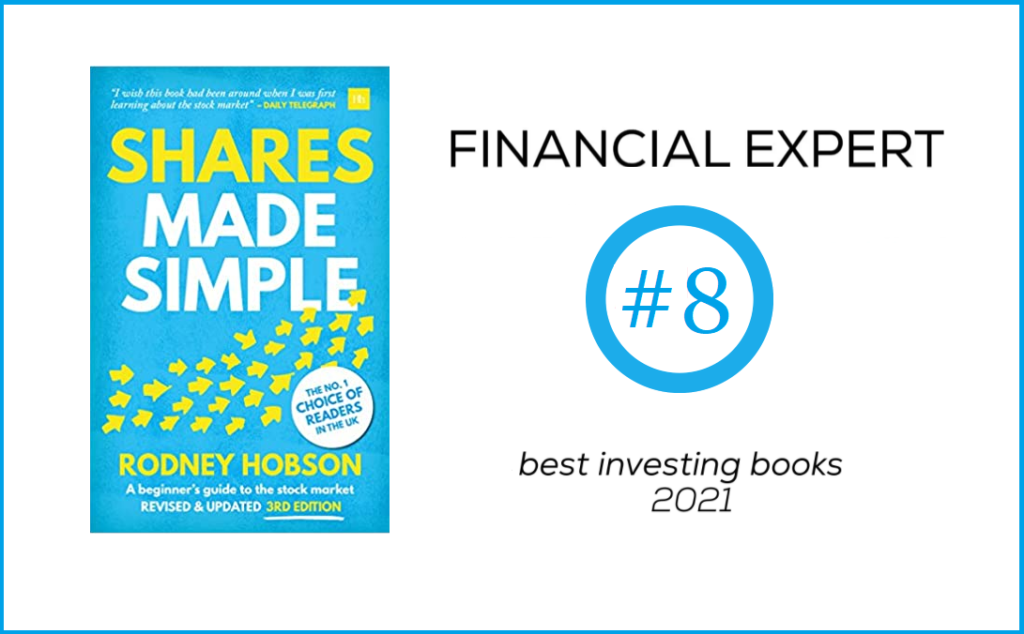 Interview with Rodney Hobson
Please could you tell us a little about your professional background and why you felt inspired to write Shares Made Simple?
Rodney: I am a financial journalist who has held senior posts in business and investment journalism in London and Asia, including News Editor for Business News on The Times, Editor of Shares Magazine and two investment websites, Business Editor of the Singapore Monitor and Deputy Business Editor of the Far Eastern Economic Review. I felt my wide experience of covering investment issues could be passed on to less experienced investors.

 
This title is a guide for beginners & generalists. What drove you to write such a comprehensive guide compared to a more specialist title?
Rodney: While I worked on the City desks at The Times and the Daily Mail I received phone calls from baffled investors who had been drawn into owning shares through privatisations and the conversion of building societies. It quickly became clear that they had little idea what shares were and didn't understand the information they were sent by the companies they held shares in. I realised there was a desperate need for a book that started right at the beginning and took new investors through the process step by step.

 
In the course of researching and writing your books – did you come across anything that surprised you?
Rodney: The misunderstandings that people had over basic issues. For example, people thought that when you bought shares on the stock market you were putting money into the company's coffers.

 
For budding financial writers, what is the one piece of advice would you give to those writing to educate beginners about investments?

Rodney: Get it written down – that applies to all authors whatever the subject. It's no good carrying the ideas round in your head. You can worry about grammar, spelling, punctuation and the structure of the book once you can see what you have to say. Then try it out on any friends and relatives who would be part of your target audience to see if they can understand what you are saying.
Insist that they are brutally honest with you – you need them to tell you what is wrong with the manuscript, not how wonderful you are (you probably know that already!)

 
And finally, I like to ask all authors; when saving and investing your own money, what is your preferred investing style?
Rodney: I invest for the long term, aiming to build a solid portfolio that grows steadily through rising share prices and dividends rather than trying to get rich quick. I'm an investor, not a gambler.
Rodney Hobson's Complete Works
Explore the full list of published books by Rodney Hobson, which include his finance non-fiction and his series of crime novels which follow the exploits of Detective Inspector Paul Amos.
Investing titles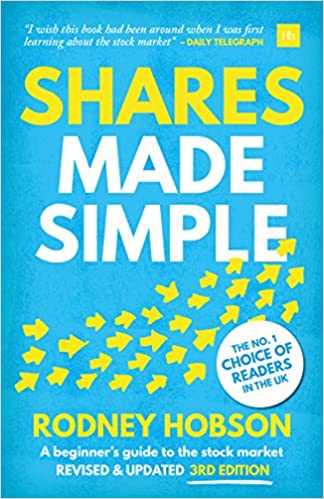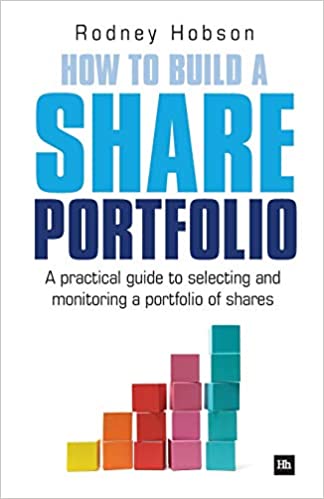 Crime mystery novel series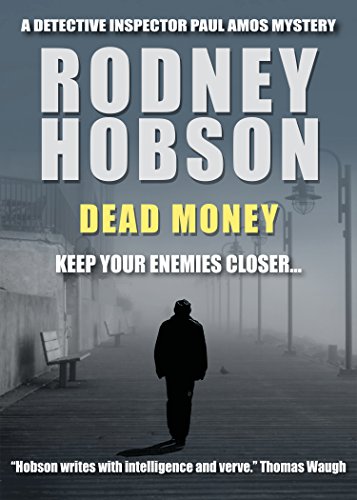 As an Amazon Associate, I earn a small commission from qualifying purchases which helps to support this site.