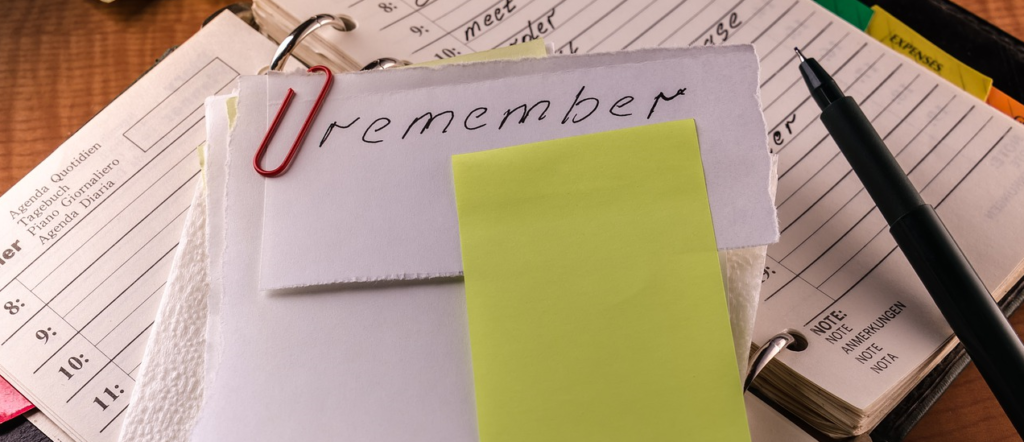 Financial literacy is all about helping people manage their financial resources wisely in their lives. It has always been one of the most important subjects that everyone should learn to ensure a good quality of life in the future.
Unfortunately, statistics show that people in the 21st century are gradually getting less financially literate every year. To change this, we should integrate this subject into the academic curriculum. Or at least help students recognize the importance of financial literacy and provide them with the right resources to help them develop the needed skills.
If you are reading this article, you might be an educator who wants to supplement your curriculum and educate your students about financial literacy. Or, maybe, you are a student looking to boost your financial literacy. In any case, the good news is that there are plenty of handy online resources that can help you with this. So, if you want to get started, set aside your work or delegate assignments to a professional writer service if you are a student, and read our article to learn about the best resources for teaching financial literacy. Let's dive in!
1. Jump$tart Coalition Clearinghouse
The first cool source to pay attention to is Jump$tart Coalition Clearinghouse. The website was designed specifically for students to help them learn more about efficient money management and develop the right skills. Basically, this website is an online library that boasts a huge collection of top-quality financial literacy books meant for students, teachers, and parents.
2. National Standards in K-12 Personal Finance Education
The next handy resource is a document developed by the Jump$tart Coalition to help promote investing books for students. The document addresses a wide range of key financial questions that everyone should be educated about. It features sections about spending and saving, credit and debt, employment and income, investing, risk management and insurance, and financial decision making. In other words, it has everything one needs to know about managing finances.
3. Econedlink: Economic & Personal Finance Resources for K-12
One more website that has a mission to educate people about financial literacy is Econedlink. The website boasts a huge selection of lessons, materials, resources, and tools meant for both students and teachers. This website has everything you may need to get an introduction to financial management books. And, for teachers, in particular, it can be an excellent resource for creating efficient lesson plans.
4. Finance Resources
Another collection of handy resources is provided by the Federal Reserve Education. On the Federal Reserve website, you can find a huge number of various financial resources, including brochures, lessons, publications, activities, and much more. All resources provided here are free of charge and publicly available. And, they are rather versatile, meaning that they can come in handy for both educators and students, as well as anyone else interested in enhancing their financial literacy.
5. It All Adds Up
Want to learn or teach financial literacy in an effective yet fun way? Then this next resource is just what you need. It All Adds Up is a website that offers students and educators a number of interactive financial resources, such as simulations and games that make learning this subject fun. And, the website also provides handy teachers guides. So, it is definitely worth your attention.
6. Practical Money Skills: Games
Speaking of the opportunities to acquire money-management skills in a fun way, it is impossible not to mention another handy resource – Practical Money Skills. Apart from providing plenty of informative lessons, materials, lesson plans, and other theoretical resources, this website also features a good collection of exciting financial, educational games. The games are designed for both students and adults. Thus, everyone should find this source helpful and interesting.
7. Money Math: Lessons for Life
The next source we want to share with you is Money Math: Lessons for Life, published at treasurydirect.gov. It is a complete financial literacy lesson set consisting of four units exploring the main ideas, concepts, and standards of managing personal finances. The best thing about this source is that it delivers information in a very easy-to-understand manner, using real-life examples, fun activities, as well as handy teaching tips for educators.
8. TD Bank WOW Zone
Lastly, one more resource where you will find a wide range of helpful information concerning financial literacy is the WOW Zone by TD Bank, one of America's largest and most trusted banks. TD Bank WOW Zone features a vast amount of helpful educational resources that can be used for creating lesson plans and for self-learning. Besides, the website also features a fun Virtual Stock Market Game that helps students and adults learn more about stock markets and effective investing.
The Bottom Line
It is hard to undervalue the importance of strong financial skills in today's world. The better you are at managing personal finances, the better your quality of life will be. And that's why teaching financial literacy is so important these days.
Whether you are a teacher or a student yourself, now you have a list of the handiest financial literacy sources. Start using them to your benefit right now!