Effectively optimizing your accounting process can result in improved revenue flow and loss prevention. It can also help your accounting team save a lot more time and focus on other essential activities to keep your business running efficiently.
Since your accounting department has a significant function in your business, there should be no room for careless mistakes, inefficiency, and delays. It must also keep other departments operational and ensure proper accounting procedures to keep your business reputation intact.
Whether you run a corporation or a small business, a well-optimized accounting process is essential for your success. For best results, here are the effective practices to improve your accounting process: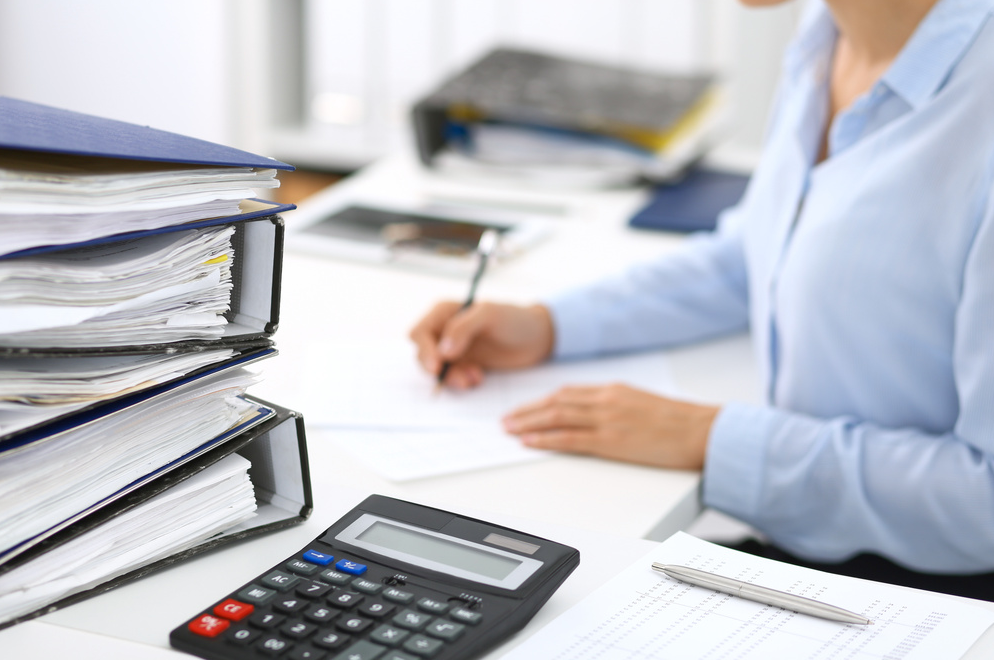 Use accounting software
With today's advancements in technology, there is a variety of accounting software designed to reduce manual tasks, encourage better workflow, and boost accounting processes. Regardless of your operations, it's beneficial to consider one for your business. To start your hunt for the best one, search online. For example, if you're from New Zealand, type 'accounting software NZ' on your search bar.
The best accounting software allows you to scale effectively as your business grows and helps you meet your unique needs. Some of the benefits of using accounting software may include the following:
Generate financial key reports
Save time
Reduce human errors
Streamline tax filing
Ensure data accuracy
With such benefits of accounting software, there's no reason why you should not integrate one for your business. When choosing the right software, there are various factors you must consider, such as your budget and needs. You can also conduct a cost-benefit analysis to help you find the best accounting software to help your accounting department level up.
Focus on your people
Another way to optimize your accounting processes is to focus and invest in your people. Hiring the best employees with the help of a high-performing financial accounting staffing agency is crucial. Also, retain your current motivated and talented accounting employees.
While you can always hire new employees, replacing your current staff may involve significant hiring and training costs. In addition, the loss of experienced employees may affect your company's goal completion and operations, leading to poor productivity. To avoid this, put your employees first and provide them with the necessary benefits and training.
Giving your staff the best work environment may also help them stay motivated, which can make a difference in ensuring a productive accounting team. Moreover, provide opportunities for advancement and feedback to help them perform at their best.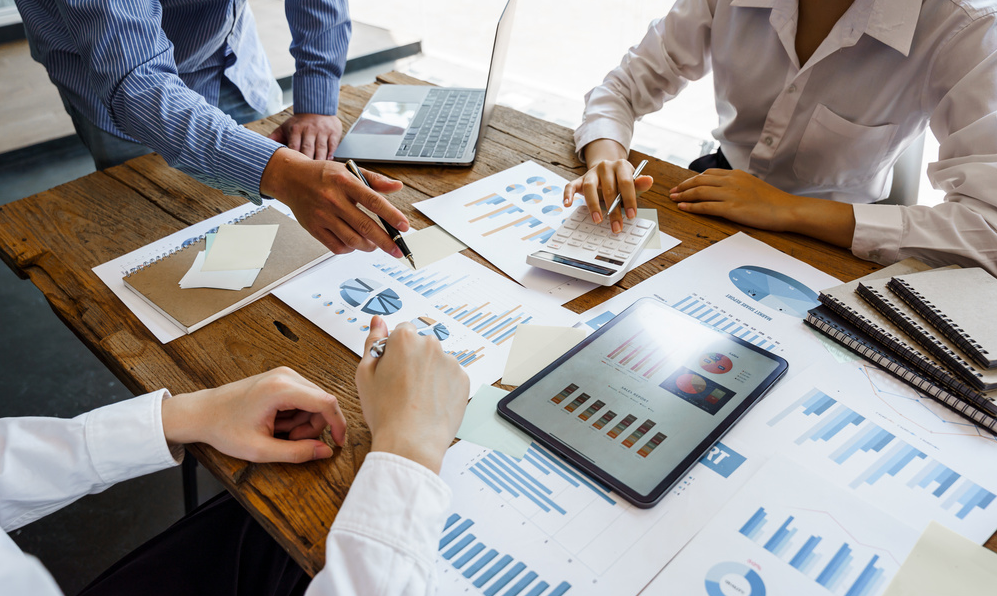 Separate business credit cards and checking accounts
While it's not a problem for more prominent companies, most small businesses overlook the significance of separating business credit cards and checking accounts. Like using accounting software, and referencing the best accounting books, it can also go a long way toward optimizing your accounting processes.
It is because business accounts enable you to separate business and personal expenses. It helps you track every cost of running your company with better accuracy. It can also help you determine the possible areas where you can reduce costs. To make the most of your business accounts, ask your preferred bank about the right business account services suitable for your needs.
Backup your records
While most accounting software solutions have built-in cloud features, creating your own record backup is still best. You may store your records on a hard drive or keep physical copies of important books and other documents. Of course, you must secure these hard copies by keeping them in lockable storage and installing security alarms and cameras. Even if the process can be time-consuming, it may come in handy to protect your company from possible physical and online data breaches.
Established corporate finance functions, or accountancy practices such as MJH Accountancy understand the importance of regularly backing up data and retaining information for the relevant periods required by law.
Create policies and procedures
No matter how much you invest in training your accounting employees, it's useless if your business doesn't have a proper structure. Sometimes, even the most skilled staff can cost you more time and money due to problems like lack of discipline. For this reason, you should establish procedures and policies.
Creating clear policies and procedures can ensure your business's financial operations comply with local laws and regulations. Aside from that, you can be sure that your accounting department will always abide by them, making your cash flow and daily accounting processes efficient.
Consider outsourcing accounting processes
With growth, your company's accounting process becomes complex, time-consuming, and daunting. For this reason, you might want to consider outsourcing finance and accounting and let professionals bear the burden of organizing, recording, and assessing your organization's financial integrity.
Third-party accounting professionals have the expertise and skills to improve bookkeeping accuracy and efficiency. They can also help steer your business towards better financial health while giving you more knowledge on tax deductions and possible loopholes.
Conclusion
You can optimize and streamline your company's accounting processes by leveraging the latest technology and outsourcing accounting services. As you implement the above practices, always remember to measure the results and make adjustments or changes whenever necessary to ensure an efficient and effective accounting process in the long run.