If you're currently facing a financial problem and need immediate funding, you're likely to consider getting a short-term loan. The decision to apply for one is usually out of necessity, especially when facing an unexpected bill that you need to settle right away but couldn't pay until payday. One of the options worth considering is a short-term loan which allows you to cover the expense and pay back the total amount at a later date.
Before applying for any loan, it's best to be careful, especially with short-term loans. One of the reasons is that the interest rates can be steep. People most often end up with staggering debt, especially if they fail to pay it back.
It's crucial to choose a suitable short-term loan for your needs. If you're eager to know more about short-term loans, checking out reliable providers such as All American Payday Loans (if you're in the US) would help.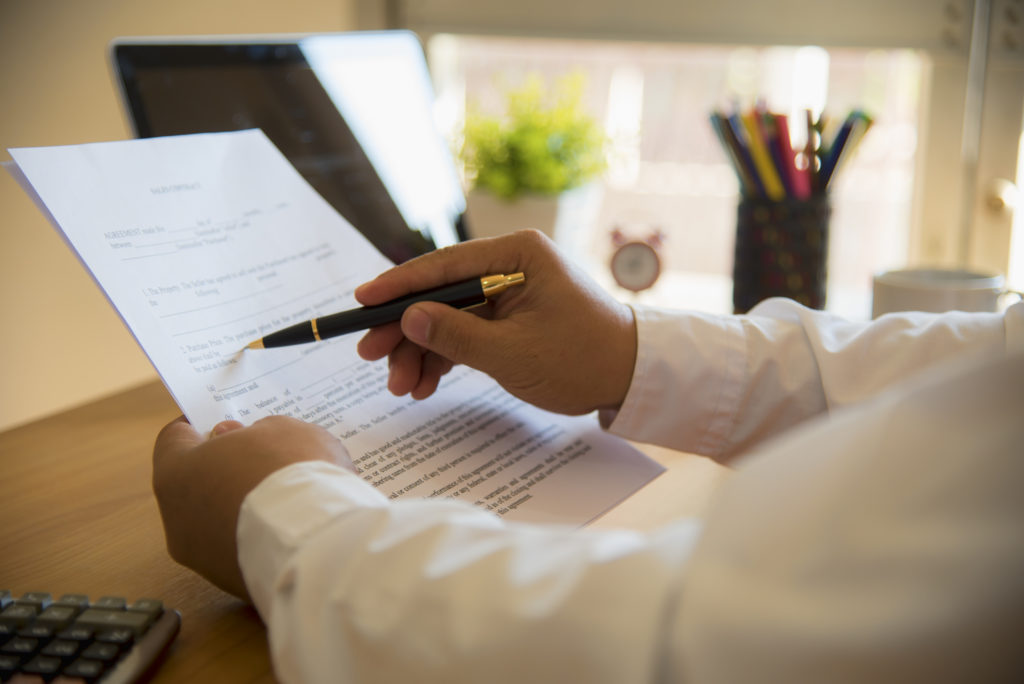 If you want to go for the right choice with short-term loans, here are several things you need to consider before applying for one:
1. Taking your time
When you're facing a financial crisis unexpectedly, such as a medical bill for an emergency treatment, you might resort to applying for a short-term loan without thinking about the consequences.
The best way to avoid ending up with a loan where you'll end up struggling to pay it off is to think first if a short-term loan is the suitable option. Even if it seems the only available option, you need to know the loan terms before applying. Making rapid decisions without considering the consequences can result in undesirable situations such as a poor credit score or struggling to pay off the loan, leading to late fees and penalties.
2. Being realistic with your current finances
If you believe getting a short-term loan is the only solution to your financial ordeal, you need to closely look at your current financial status and determine if you can afford to pay back the loan on time.
Although a short-term loan will come in handy and be suitable for emergencies, the high-interest rate can be the drawback in some loan applications. In such cases, you need to pay back double the amount you initially borrowed. If you can't pay back this amount, you'll find yourself in trouble.
Every loan should clearly state the repayment plan and the amount you need to pay every month. If your current finances can deal with the repayments, a short-term goal might be an option worth considering during emergencies.
3. Asking the right questions
When considering a short-term loan when facing an unforeseen emergency, you need to think about a few crucial questions:
Do you need immediate cash, or can you wait until the next payday?
Can your current finances cope with the monthly repayments?
How long are you going to pay off the total amount completely?
Are you comfortable with the high-interest rate that sometimes goes along with the amount you're going to borrow?
Always remember that these questions will help you determine whether a short-term loan is the best solution for your financial problem, or you can turn to other options.
4. Determining the repayment period
Depending on the financial problem you're facing, you need to know the repayment period when applying for a short-term loan whether or not you can pay it back on time. Generally, you need to pay off short-term loans within six to eighteen months. When applying for a loan to handle an emergency, a short-term cash loan allows you to repay the total amount within a year.
Remember, though, that the repayment terms vary on the type of short-term loan and the regulations in the area where you live. In most loans, you can repay them within 14, 30, or 60 days while some lenders can offer terms up to six months or even a year.
5. Checking your eligibility
Before you decide to apply for a short-term loan, you need to determine your eligibility first. It's best to utilise an eligibility tool as a safety precaution before starting your search for a short-term loan without influencing your credit score. It works by conducting a 'soft' inquiry on your credit record to determine if it passes the minimum requirements. for the personal loan in question.
If you're unsure about your current credit score, you can check your recent credit report to ensure you're eligible for a short-term loan. Sometimes there are situations where you shouldn't get a short term loan, and these checks by providers, while frustrating at times, are necessary.
Conclusion
When facing a financial emergency when you least expect it, such as unexpected payments or a medical treatment, a short-term loan might be a suitable option that can provide you with immediate cash. If you're still having mixed thoughts on the type of loan to consider for your situation, knowing the basics of what a short-term loan is all about will help you along the way in making the right choice.
Expanding your knowledge about short term loans
Alternatively, if you're carrying an unsustainable debt pile and are looking for options to help repay, reduce and manage that debt then consider free sources of financial advice such as Citizens Advice or other affordable guides like books about getting out of debt.