The sad reality is that many pensioners in the UK have been misled by a pension advisor and are now facing financial difficulties.
Pension scams involving risky unregulated investments are at an all-time high and, compensation payouts are soaring.
It's important to know the warning signs of being mis-sold a pension to prevent you from getting involved in risky pension schemes, or to find out what you can do if you find yourself in this unfortunate situation.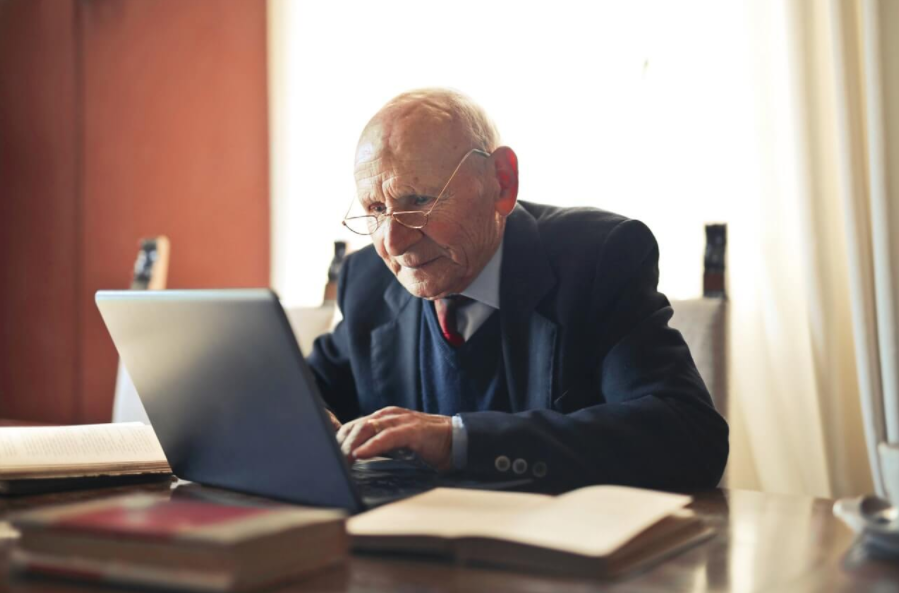 Your financial adviser is inexperienced
Or they lied about their experience and credentials, which is often the case with pension misselling.
It is in your best interest to ask your financial adviser for a copy of their qualifications and evidence of their work experience.
If you find out that you have been lied to by an investor and they aren't who they said they were, you could be eligible to make a claim.
You received a cold call
A cold call is when you are contacted randomly by an investment adviser to offer you a pension fund with the promise of incredible returns.
You should be aware that this type of call is a huge red flag and could be an indication of mis sold investments.
You will notice that the call will come from a number you don't recognize, and the adviser won't know anything about your personal circumstances.
Cold calling on pensions has been banned by the UK government in 2019 since they almost always end up being a scam.
If you receive this type of call, the best thing to do is hang up the phone.
Your pension scheme lacks information
The main reason you could fall victim to a mis-sold pension is due to insufficient information.
Red flags to look out for:
Promises of unrealistic returns
Hidden fees, or little transparency around them
Lack of information on the risks involved
You did not receive a copy of the terms and conditions
You felt confused or unclear about the investment
Pension holders need to be made aware of all the risks involved and fully understand the terms and conditions of their investment before agreeing to sign any papers.
High-pressure selling tactics
A huge warning sign for mis-sold pensions is urgency. You should never feel rushed into making a big financial decision.
Unregulated financial advisors involved in these schemes are often paid on a commission basis, and they have an incentive to try and get you to invest.
A popular selling tactic is to use time limits and limited offers to pressure their clients into moving their money quickly.
A good pension adviser will give you enough time to make an informed decision, without making you feel like you did not have a choice with your pension investment.
You were advised to transfer from your workplace pension
In most cases, workplace pension schemes are the best option with the most financial benefits.
This is why it may have taken some more effort and 'selling' to try and convince you to invest your funds into a pension scheme.
If you feel you have been pressurised to take your pension out of guaranteed savings and benefits from your workplace, this is a sign of a mis-sold pension, and you could be eligible to make a compensation claim.
Have you been mis-sold a pension?
If you are a victim of financial mis-selling, you may be entitled to mis-sold pension compensation to reclaim a portion of your stolen pension funds.
You can claim for free via the Financial Ombudsman, the Pensions Ombudsman, or the Financial Services Compensation Scheme.
You are also able to claim on your personal insurance for financial mis-selling.