If you're planning to buy a car, getting car insurance as soon as you acquire the vehicle is recommended. Doing this can protect you from substantial financial losses in case of an accident. But if you're new to owning a car and don't know how car insurance works, you must learn its ins and outs to get the best insurance that agencies offer.
Luckily for you, we will be delving into what you need to know about auto insurance and its importance to you as a consumer. But first, let's know how they work and compare car insurance rates.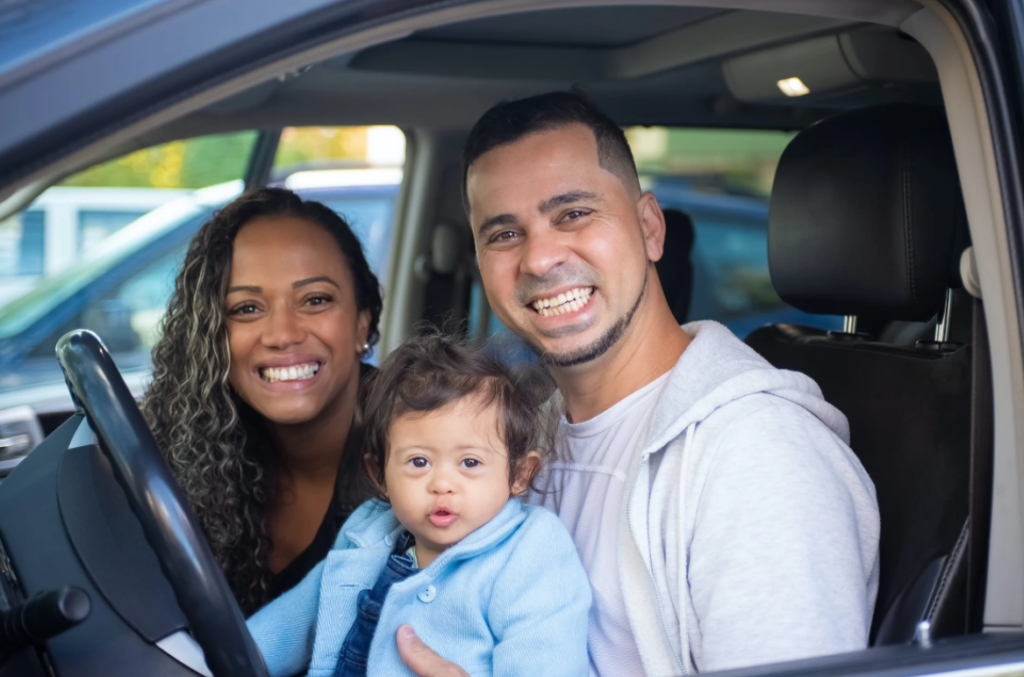 What is auto insurance?
Most states mandate basic personal auto insurance in the US. This insurance provides financial protection for owners in case of accidents.
It works as a contract between you and the insurance company providing financial support when you run into an accident or theft. In exchange for paying a premium either monthly or annually, the insurance provider will agree to cover any losses outlined in the policy you bought.
You may visit insurance agency websites for further information regarding the said arrangements, and make sure that you know what areas are covered and which ones are not. Additionally,  here are the three main categories that the insurance company covers:
Liability is your legal responsibility to others regarding bodily injury and property damage.
Medical is the cost of treating your injuries, lost wages, and the funeral expenses when you die in an accident.
Property is the case of damage to your vehicle or its theft.
Now that you know what auto insurance is and how it works, there are some things that you have to know before you pick auto insurance of your own. Here are some of them.
There are cheap policies
The coverage that the law requires you to buy, called liability insurance, is typically one of the most expensive. This is because the insurance company will be liable to pay for any damages that you do with your vehicle.
However, there is coverage capped by the value of your vehicle. The most common coverage are collision, gap, roadside, rental reimbursement, uninsured, and comprehensive. In the collision, the provider will pay the repairs for your car if you are at fault, and the other coverage generally offers assistance.
However, comprehensive coverage is the popular one because it usually covers fire, theft, and vandalism. Also, it's much cheaper because it's only half of the collision coverage. Gap insurance further enhances coverage albeit at a higher cost.
Factors that affect the insurance rate
Auto insurance companies each have their criteria for computing the rate they give to their clients. Not only that, but they also have guidelines they require clients to meet if they want to accept insurance from them and how much rate they will get.
During the underwriting process, the company will be placed in a category depending on how much money and how many claims they may have to pay in the case of an accident. This underwriting is typically done by software, and each insurance company has its software that they use.
The insurance company will look at your vehicle records during the computation, like how many accidents you have ever been in or how many tickets you have received for your violations. They will also look at how many insurance claims you've gotten and how much money was paid for each of them. Also, they will look at your credit history and your credit score to see if you can pay them back on time.
All of this will be factored in during your computation process. Of course, the better your vehicle history is, as long as having a good credit score, you will pay much lower for the premium and vice versa. And also, each insurance company typically has its set prices, so if you want a cheaper one, you can shop around for insurance companies.
There are ways to reduce the cost of your premium
There are many ways you can reduce the cost of your monthly premiums. However, while it's always good to pay a lower monthly bill, it doesn't have to be at the cost of reducing your coverage. One of the things you can do is raise your deductibles.
This means that you will be covering the cost of accidents by a larger percent out of your pocket. Insurance companies also offer discounts for low mileage, having multiple cars, being a safe driver with no violations in the last three years, being a student with good grades, etc. You can even bundle your mortgage with your auto insurance if the company you bought insurance from offers both.
Final words
Having auto insurance is essential to stave off high costs in the case of an accident. Of course, the better your coverage is, the safer you will be with your finances. Not only that, but you will also be able to pay for the other driver, which is why some states require all vehicle owners to have one.