Published: 2 May 2021. Author: Simon Oates.
Publishing industry group The Publishers Association have this week released new data showing a dramatic rise in UK book sales during 2020.
Sales of both physical and digital books for consumers have risen by 7% year-on-year, marking a return to reading at a scale not seen in recent decades.
By consumer book format; physical copies rose by 4%, ebooks were up 26%, but it was audiobooks that saw the largest increase of 47%.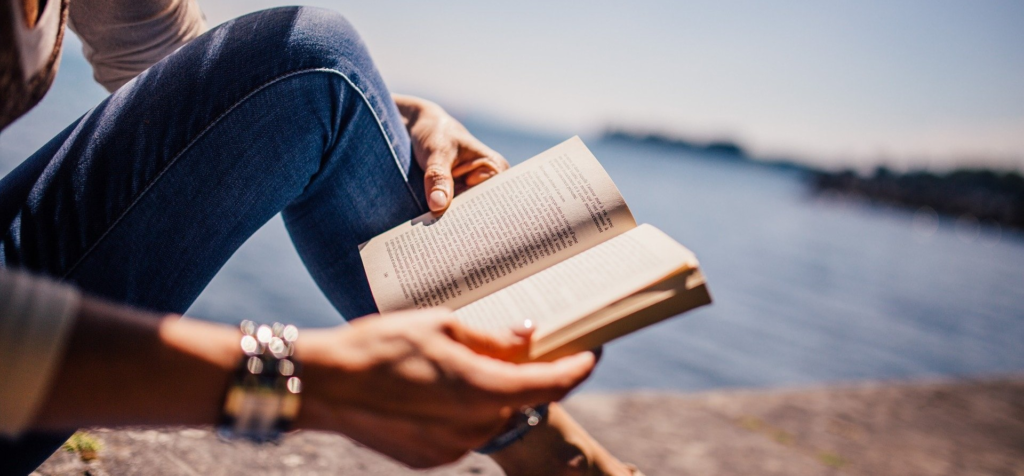 This data comes as no surprise to the online retailers of books, who have recorded steadily increasing sales volumes as 2020 year progressed. The share of this upside has unfortunately been unequally shared, with the larger online-only retailers seeing most of the increases due to physical book shops being forced shut for extended periods this year in the UK.
With physical book shops closed, statisticians lost access to a good source of data normally relied upon to measure book sales. By simply asking each book shop or wholesaler to report their sales data, a book boffin could normally build an accurate picture of what is selling and what isn't. Without access to physical shops, the numbers for 2020 have been more difficult to report until the press release from the Publishers Association this week.
The industry anticipates that if the growth in digital sales continues at its current trajectory, then 2021 could be a record-breaking year for the ebook and audiobook formats. This news will no doubt be warmly received by Amazon executives, who have invested heavily their own ebook 'Kindle' and audiobook 'Audible' platforms in recent years.
Chief Exec Stephen Lotinga explained: "In a challenging year for the UK publishing industry, growth in digital has helped counterbalance print decreases and this has largely been driven by a combination of wonderful new writers and a resurgence of interest in the classics. These figures really emphasise the enduring nature of books and reading – and that readers continue to embrace books in all their forms."
What we've seen at Financial Expert
This report comes as little surprise to us. We have our fingers on the pulse of publishing through several book non-fiction book genres through our investing book, business book and consulting book category pages.
Our ranking of the best economics books, for example, has seen record visitors in 2020. This indicates that many have turned to personal finance books in 2020 to:
Become an expert in a new discipline
Supplement their university studies
Get a grip on their finances during a year of financial turmoil
Another factor which wasn't cited by the Publishers association, but will have certainly played a part, is the glut of titles which hit bookshops in the second half of 2020. As a result of the initial March 2020 lockdown pausing many publishing campaigns, a backlog of pending titles accumulated.
This, paired with the fact that many professionals chose to make productive use of furlough time by writing a book, has lead to a surge in new titles entering the publishing pipeline towards the back-end of the year.
Many of these 'furlough titles' will be self-published, or distributed via ebook only, in an attempt to avoid the difficult process of being accepted by a mainstream publisher. Due to the backlog mentioned above, publishers have little capacity to take on new titles – a prospect that won't be lost upon authors already accustomed to receiving a string of rejection letters before eventually finding a receptive publisher.