In the last few years, there has been an increase in private house sales, with some vendors shifting away from old property portals deciding to go off-market when it's time to vend their homes.

Homeowners who select the private house sales can fly completely solo through word of mouth, local community, and social media or internal marketing channels of estate agents and a keenly guarded list of contacts of the existing buyers.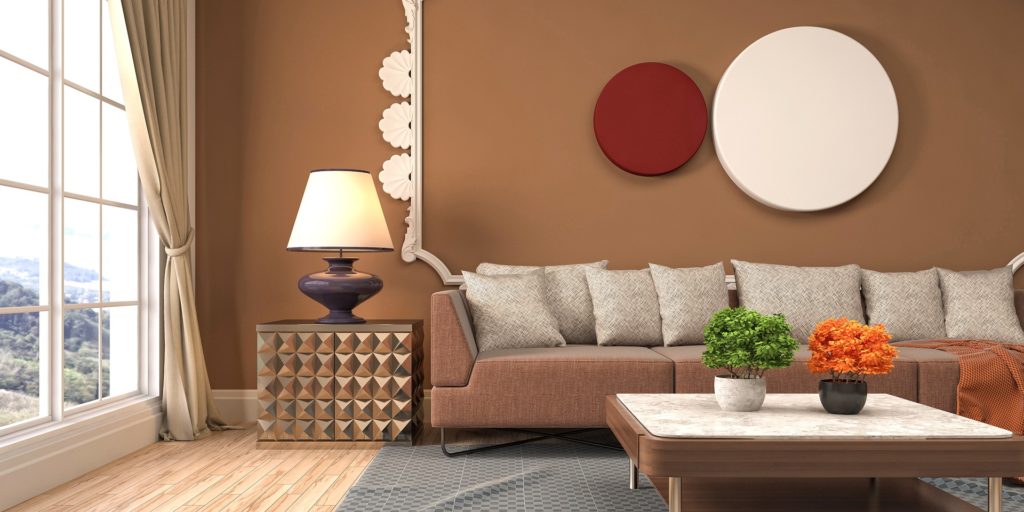 Alternatively, an online estate agent or a hybrid will also provide the full sales services with a relatively cheaper fee or an affordable DIY concept. This shows the vendor in charge of all the marketing, watching, and negotiations with the actual buyers but saving a lot of cash in the process.

Off-market sales grew up to above 40% between the years 2019 and 2021, which is easy to know the reason. The chance for a discreet sale, higher property value potential, and reserves on the estate agent fees are tempting. However, with quick decisions required, extra legwork hence selling privately is not suitable for everyone.
Why is there an increase in off-market sales?
In the United Kingdom, the property market is booking due to the Covid-19 pandemic, led by the temporary decrease in stamp duty rates, the need for more people operating from home space, and the increase of more people moving from city centres flats and offices looking for outdoor places and more rural setting. It's led to a boom in property transaction volume as people decide that now is the right time to make their move or to continue investing in property.

With the increase in house prices and property sales, there has also been an increase in people deciding to sell their homes off-market. Due to the pandemic continuity, many individuals fear for their health risks accompanied by conducting more in-person viewings in their houses. This problem can be solved by selling privately.
Ways of selling home privately
There are two ways you can sell your home privately: independently and with a real estate agent. Most people prefer a real estate agent since they will help list the house to get higher offers from different clients. Therefore, the vendor will take advantage of a selected buyer who will pay more to avoid wars with others when bidding.

However, other home buyers choose to go independently from the marketing of their property to negotiations and organising viewing. To do this, you need a lot of sales knowledge. We suggest you read plenty of property investment books to become a house sale expert before attempting. The process will require a lot of input, but the reach will be smaller in terms of buyers. Individuals cannot list their homes on online platforms. Despite the low outcome, you will save a good amount of money.
The strategic advantage of off-market sales
1. Saving money
Many sellers see savings from the off-market sale as one of the major benefits of ignoring the open market. The best economics books make clear that when transactions don't resemble a simple auction with many participants, there is no guarantee that the sale will close at a fair market price.
2. Total discretion
Off-market offers home discretion. Some sellers wouldn't want their homes to be on the internet. Most people believe their home is not for the world to see. Also, high profile or wealthier vendors may want to eliminate or avoid any arising speculations that lead to selling their home or change in circumstances.
3. Reduces the risk of renegotiation and deals falling through
This is possible, especially when working with a real estate agent. The real estate agent will ensure the buyers are serious through pre-approval. The off-market property will attract only buyers who want a quick sale and avoid lengthy negotiations. Therefore, the buyers in off-market will pay you more money to stay away from bidding war.
4. Early access
The buyer will know the selling before the property is officially advertised to a wider audience. Sellers are using the trend of advertising their property privately and asking for a high price to test the waters. The property will be sold at an inflated price most of the time.
Even if the property is not sold when the price is high, the vendor will have another chance to sell on the open market without dropping the initial price. There is no record of the original asking price with off-market sell, maintaining the negotiation position intact.
In a nutshell
If you are looking forward to selling your property privately, first is to search for a qualified real estate agent. A local real estate agent will have the required information of the market, location, and potential buyers. Depending on your needs and discretion, you can choose to sell it off-market or in an open market.