As people try to find their footing after this rather wobbly year, investors continue to look for their next venture.
With London property becoming more challenging to break into, many are starting to shift their focus beyond the capital city for more lucrative opportunities.
Regeneration efforts have often been highlighted as being one of the most attractive qualities that a city can offer and can usually be a sure-fire sign that something worth investing time and – more crucially – money in. The reasoning behind this is quite simple: UK regeneration projects typically cause a city to boom in rental demand and capital growth.
You take a previously rundown city and, with a wave of a magic wand (or a sprinkle of funding), transform it into the belle of the ball. The result is that the city becomes a better place to live, and properties there can, as a consequence, promote some of the highest rental demand. High rental demand is excellent for those investing in property, as it drives lower void letting periods and higher rental income. Property investment books suggest that landlords aim for high-demand areas for their first buy-to-let properties to give their property portfolio much-needed headwind.
Hopefully, all of this has made you ask: Just where exactly are the best regeneration spots in the UK?
Well, here's at least five of them!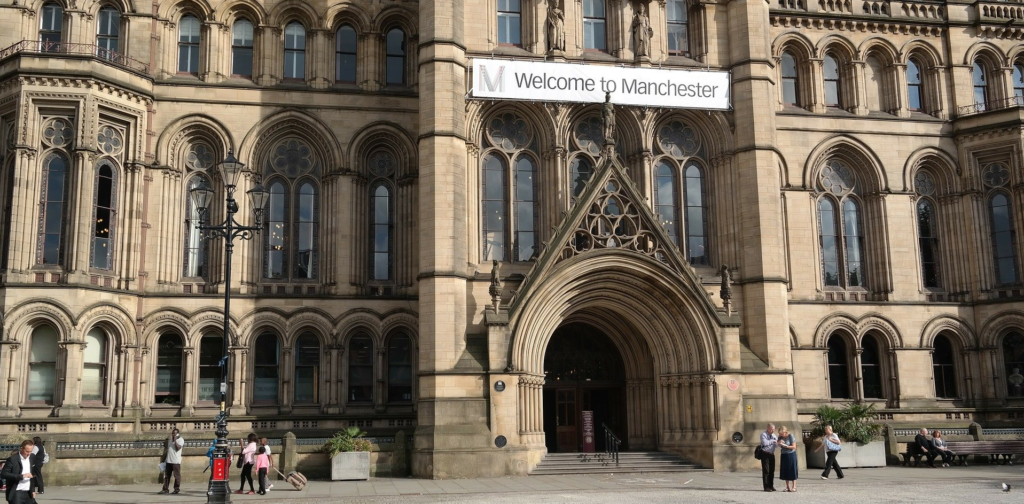 Manchester
With their house prices continually being consistently some of the best in the country, especially in terms of growth, Manchester has undoubtedly earned its reputation as the top dog in the buy-to-let investment world.
As well as this, their commitment to regeneration over the past two decades has led to a whole host of investors flocking to the town to take advantage of its impressive – and affordable – investment opportunities.
Even if you can ignore the well-known £1.5bil Spinningfields regeneration project, the city has plenty more developments planned in the pipeline that are sure to catch your eye.
Most notable is the estimated £800m NOMA project in the north of the city and a scheme to redevelop the Northern Gateway, which is expected to be worth almost £1bn.
Of course, when looking at regeneration, it's impossible to avoid mentioning MediaCityUK.
A massive multi-billion-pound project in Salford, which has helped attract some of the country's biggest media companies (such as the BBC and Granada Studios) it has been noted by many as being responsible for the massive push towards regeneration in the city, as well as arguably being a perfect depiction of the 'rags-to-riches'-type transformation these efforts provide. Property is a safer investment with the backing of large corporates in the surrounding area to provide jobs.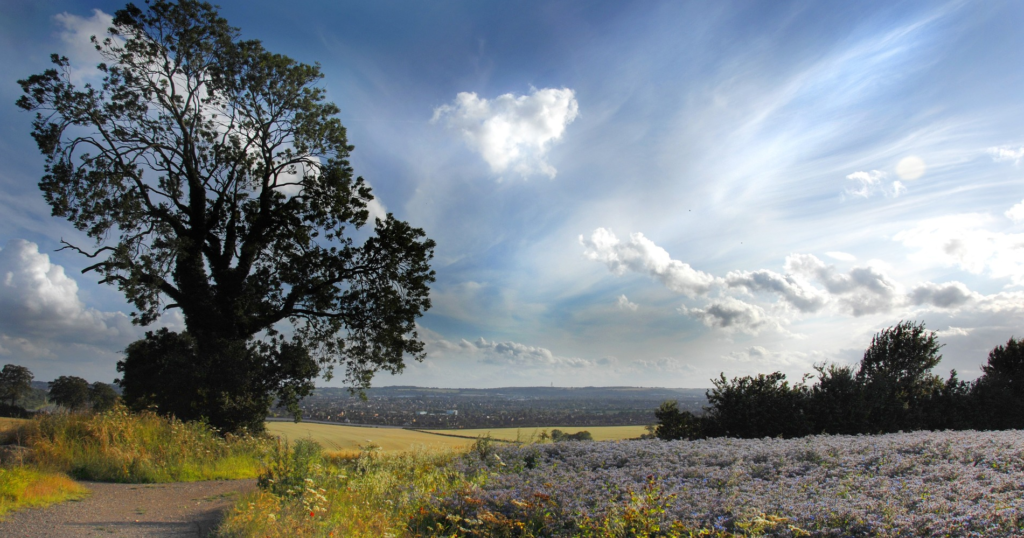 Luton
It's perhaps not the most obvious selection, but the commuter-friendly neighbour of the capital might just be a contender for one of the top investment options over the next few years.
With a population of approximately 218,045 in 2019 – a considerable increase from the 215,000 or so residents in 2017 – more and more people are choosing to live and work in the town. A huge aspect of this growth, according to RWInvest, is the exciting potential of regenerative opportunities on offer.
The biggest, and maybe obvious, attraction is the London Luton Airport.
With over 18million visitors per year, the airport employs over 9000 people and supports a further 17000 jobs. Since 2014, major redevelopment has been underway to transform further and support its growth. Costing around £140mil, these improvements have included a redesign of the terminal, doubling their retail space in the process, introducing a 1700-space car park, and expanding the range of routes and airlines on offer. With more work still to come, it's estimated that economic impact will increase from £1bn to around £2bn, alongside a further 10,000 jobs created by 2030.
Whilst perhaps not the first choice of many, it's not difficult to see why Luton is quickly beginning to gain popularity with investors and first-time buyers alike.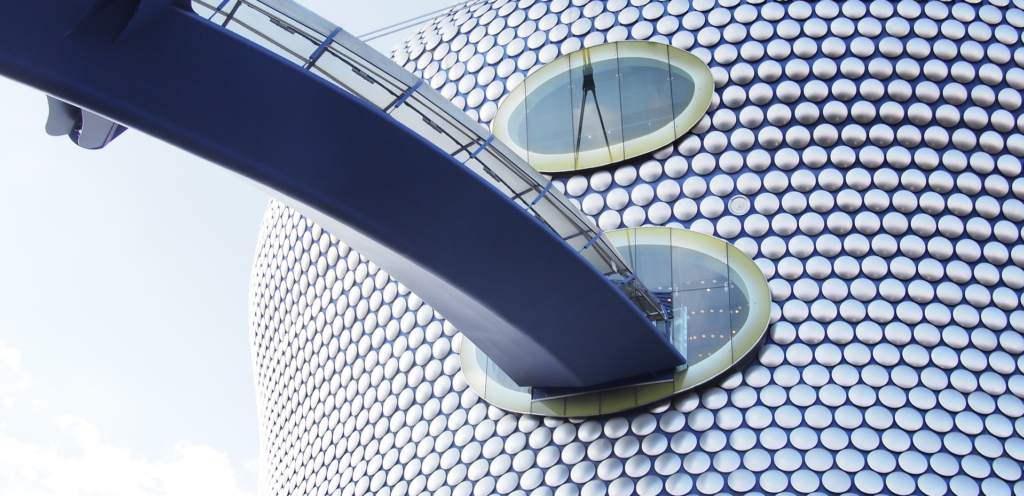 Birmingham
Like Manchester, the UK's 'Second City' is another spot used to dominating the market.
Birmingham has also seen its fair share of regeneration across its skyline over the last twenty years, being named one of the top three regeneration hotspots in 2019, along with Liverpool and Manchester.
In both the city alone and the wider UK in general, one of the most noteworthy projects is Birmingham's Big City Plan – designed to promote growth within the city centre.
A highlight of this scheme is its headliner – the High Speed 2 Development.
HS2 is designed to be a high-speed railway and will span across the UK and link various regions, such as London, the Midlands, and the North. With over 25 stations, it is expected to connect around 30 million people and completely revolutionise the local property market, delivering unprecedented demand from the capital and supporting thousands of new jobs.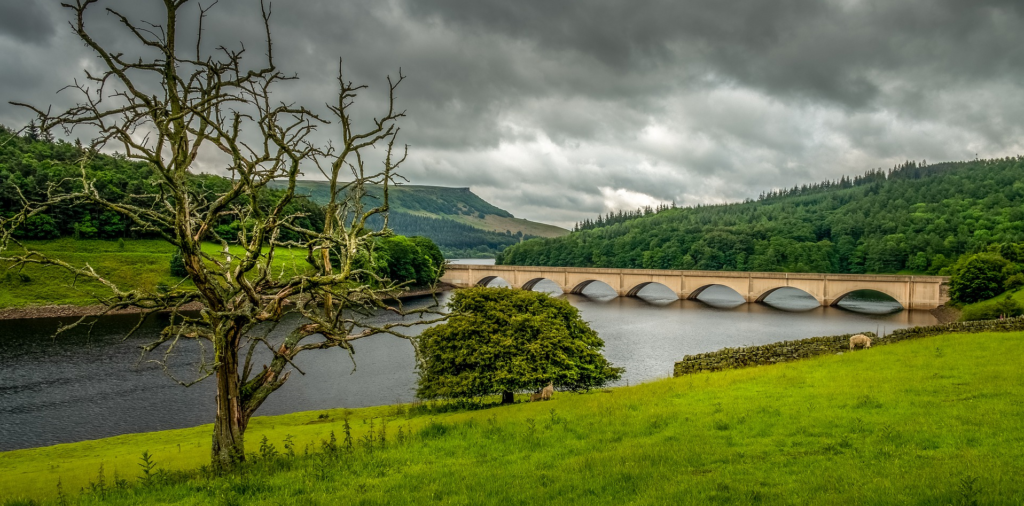 Derby
Mostly known for its success in the manufacturing world, Derby is now turning to regeneration to further capitalise on its potential as a thriving city.
At the heart of this is the rather dramatic-sounding Derby City Centre Masterplan, which is hoped to be the root of future growth within the city.
Expected to be completed in 2030, the 'masterplan' is set to cover a range of different elements: from retail and leisure all the way to residential developments across the city.
If it all goes to plan, and they're able to leverage the £3bn in investment, Derby will see almost 2,000 new homes, 4,000 additional jobs, and to top it all off, a new £20m hi-tech business park.
Riding on the coattails of Birmingham, Derby is one of the lucky spots to benefit massively from High Speed 2. As previously established, this is arguably the biggest transport scheme across the country. When it's completed, it will soon bring Derby within a 52-minute commute to the capital, with Birmingham, Leeds, and York will just 35 minutes or less away by rail.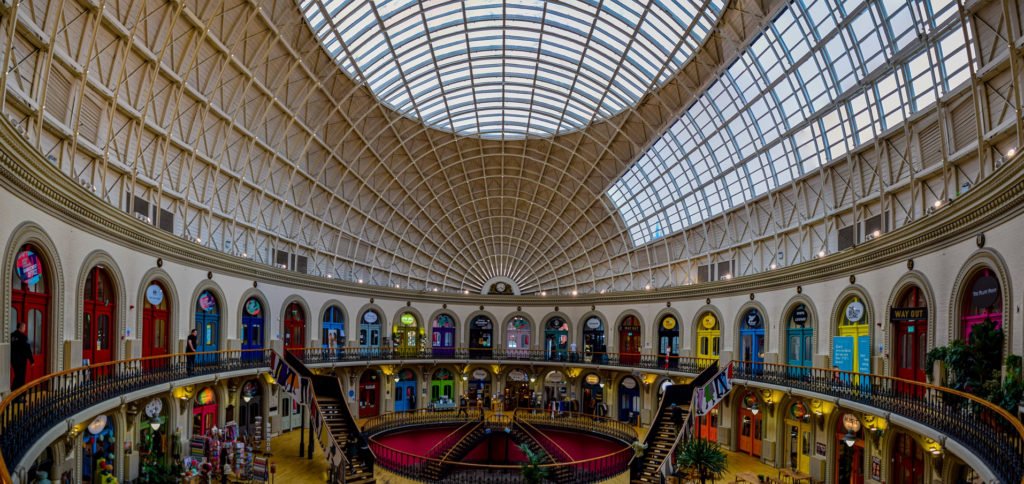 Leeds
As one of the fastest-growing cities in the UK, it's no surprise that Leeds is another leading the way in regeneration.
Like Luton, the city has taken the opportunity to use this new growth to its advantage – developing new pieces of infrastructure and revitalising its amenities to suit these rising numbers.
2020 saw work begin on one of its significant works – an overhaul of the City Station. Expected to be worth over £3m, the renovation will see the introduction of a new pedestrianised area, as well as a revitalised version of the main concourse – in an effort to create a more 'attractive gateway into the city'.
This is not all this Yorkshire city has to offer, however.
Amongst a mile-long list of developments, Leeds City Council has also secured over £18m from the 'Getting Building' fund, which will be used for further regenerative pursuits in a somewhat controversial move.
Included are an £8mil transformation of City Park and a £7m push towards developing the Temple Green Park and Ride.
Even though the city's hopes of becoming the European Capital of Culture were dashed (not that it stopped them from celebrating anyway), there is clearly enough going on in the town to make it a worthwhile investment.
The future is seemingly quite bright – when it comes to property investment, at least.
With many regional cities and towns thriving at the moment, along with a rising demand for property that is not predicted to fall anytime soon, now more than ever might just be the perfect time to get involved.