Investing in property involves a lot of legal paperwork, tough decisions and a few stressful scenarios. Sometimes it's better to leave the complicated tasks to the professionals so you can focus on getting excited about your new home. A property is a significant investment to add to your portfolio, and it's important to get it right the first time around.
When putting an offer down on a property, you may be asked who your solicitor or licensed conveyancer is. While hiring a solicitor comes with an additional fee, their expertise and knowledge are invaluable. They can handle contracts, offer legal advice and deal with the land registry, among many other things.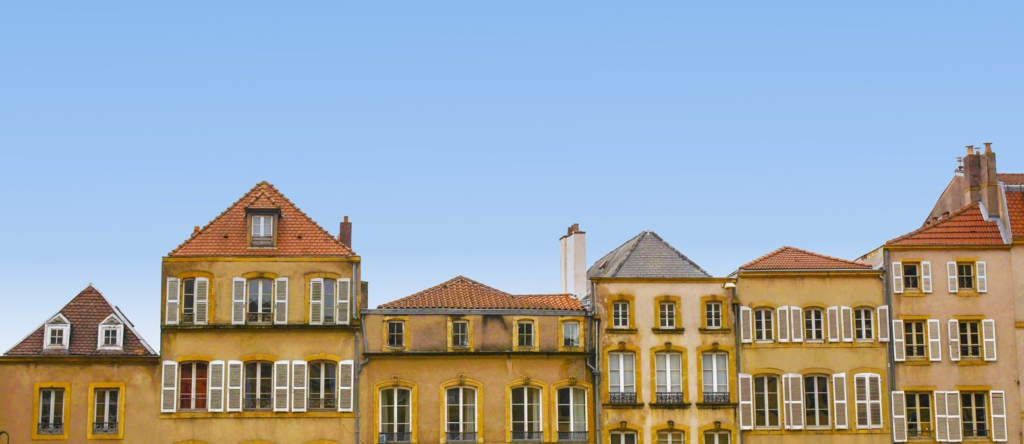 So, how do you find the perfect solicitor?
If you're a landlord seeking to purchase another property, you can ask your letting agent for recommendations or you could use one you've previously used. First-time buyers can ask family and friends, or mortgage providers for recommendations. You can search online and check out reviews to find the best one. Do your research and look around before hiring a solicitor.
There are actually two types of legal professionals that can support you through buying a house. You can hire a solicitor or a licensed conveyancer. While a solicitor is a fully qualified lawyer, a licensed conveyancer specialises in property transactions. Conveyances can handle property sales quickly and efficiently.
Solicitors have a much broader knowledge of the legal side of real estate and can offer more advice. For example, a solicitor may be better equipped to advise you on boundary disputes or cases when the sellers are getting divorced. A good conveyancer or solicitor should keep you updated regularly and answer any questions you may have.
They can perform a range of legal services
A solicitor can advise you and provide information on your potential home. They can provide details that you wouldn't find in viewing or survey. Your mortgage lender may also recommend a few searches to protect them from any liabilities. The best mortgage books suggest spending extra to acquire a premium search which will add rigour to a survey.
The solicitor or conveyancer can handle the exchange of contracts, carry out local council searches, transfer the money to pay for your property and give legal advice. Whether you choose a conveyancer or solicitor should be determined by the type of advice and service you need. For example, if you anticipate complex legal issues with the property, a solicitor will be more appropriate.
Your solicitor will check for any issues with right of way, property deeds, restrictions on the title and much more. Investing in land will also require planning permission research if you wish to develop the land. They will check the property deeds to make sure the land is registered, and the seller has the right to sell the property to you. They should also look at the gas certificate to ensure the property's boiler was installed and registered with Gas Safety and has been annually maintained. Remember, property isn't a safe investment by default. Due diligence and good research is needed to give you the peace of mind over your investments.
A solicitor can manage the buying process for you and address any hurdles along the way. Be sure to do plenty of research first to find a solicitor best suited for you at a price range that you can afford on top of a mortgage. Read reviews online to see who rates highest close to you and has an outstanding service.