Having debt can be a tricky problem to overcome. But if you have the means to start paying it off, you may have come across a debt management plan.
This is a plan to help you get back on top of your finances by paying your creditors in monthly affordable payments.
If you're wondering whether a debt management plan would work for you and how it can affect getting a mortgage, this article will run through the ins and outs to help you decide.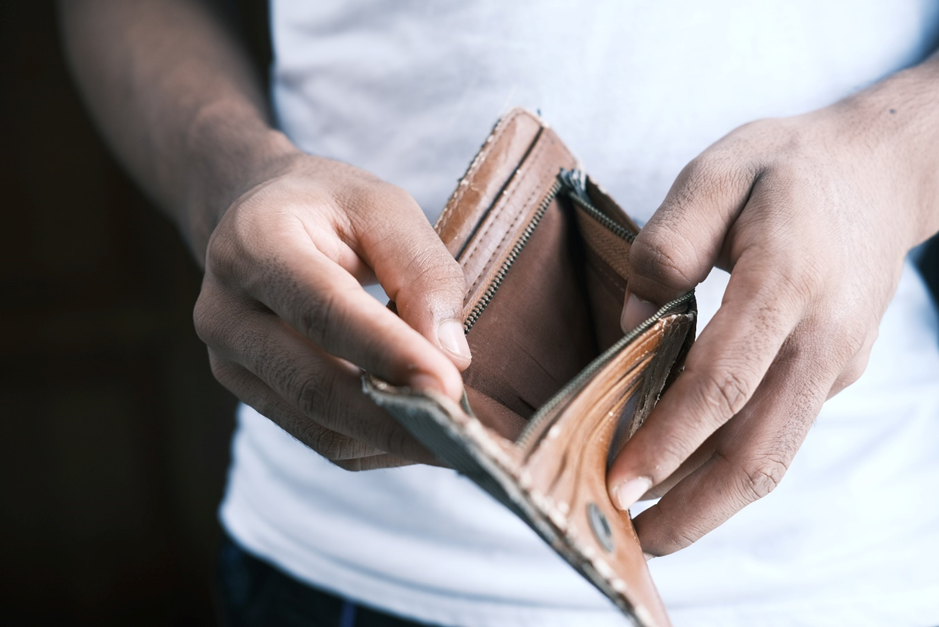 What is a debt management plan?
A debt management plan is an agreement between the debtor and the creditor which settles how the debt will be paid off. This consists of working out how much you can comfortably afford to pay your creditor until the debt is paid in full. In short, it is a kind of debt settlement.
However, a debt management plan is an informal agreement with no legal commitments, so you can leave the plan at any time. This also means that creditors have the right to continue chasing for the payment which will show on your file.
What debt can I pay off with a DMP?
You can only pay off non-priority debt with a debt management plan. Non-priority debts include:
Bank loans
Credit card payments
Student loans
Benefit overpayments
Can I still get a mortgage with a DMP?
If you're currently in a debt management plan or thinking of joining one, but you're also looking for a mortgage it can be trickier. However, a mortgage is still possible with a DMP in place.
You will need to speak with an adverse mortgage advisor, they have access to specialist lenders more willing to loan to people like you.
Specialist lenders will simply take your DMP as a 'financial commitment' to work out whether you would still be able to afford monthly mortgage payments.
What is expected of you?
The main elements of being in a debt management plan are:
You should make every monthly payment. If you miss any and apply for a mortgage, it's unlikely that you'll get accepted.
The debt you're paying off can still be registered as a default at any time, which will be visible on your credit file.
You can still be charged interest on the debt and the creditor can still chase you for it as a DMP is an informal agreement.
Getting a DMP
To apply for a DMP you may need to go through a specialist organisation, however, some may charge for this. Or you can arrange it directly with your creditors. Remember that using a licensed debt management company to make the payments will require a fee.
You should always double-check the terms of your DMP to make sure you understand your agreement in full.
What about a settled debt management plan and a mortgage?
When you apply for a mortgage, a lender will look into your individual financial situation and decide whether to accept or reject you based on this.
Having a settled DMP means you're paying out less money every month, so this will work more favourably towards your application. However, some lenders may want you to have this settled for 12 months, but others may be happy to lend to you sooner.
The longer your plan has been settled, the better mortgage options you will have and are more likely to pay less interest.
Improve your chances
No matter your financial problems, speaking to a specialist is always the best way to resolve your problems.
Especially if you're wanting a mortgage, getting an adverse mortgage advisor to help will increase your chances of success.
They will help talk you through a debt management plan and whether it is best for your circumstances.
Sometimes, having defaults on your account may be seen as the same as having a debt management plan. They will be able to look at your finances as a whole to determine what's best for you. So it's important to get advice from a specialist when it comes to these types of financial hiccups.