Citizens Advice is a network of charities that offers free and impartial advice to everyone in the UK who may need it. 
It is formed from three separate charities:
Citizens Advice (England & Wales)
Citizens Advice Scotland
Citizens Advice Northern Ireland
The most common topics of advice are government benefits, legal assistance, immigration, family separation and money & debts. Each region of the UK has different laws, and therefore the organisation divides itself between these jurisdictions to ensure that any advice provided applies to the users' own area.
In this article, we'll explain what Citizens Advice providers (and what it cannot provide) as well as provide more information about Citizens Advice as an organisation.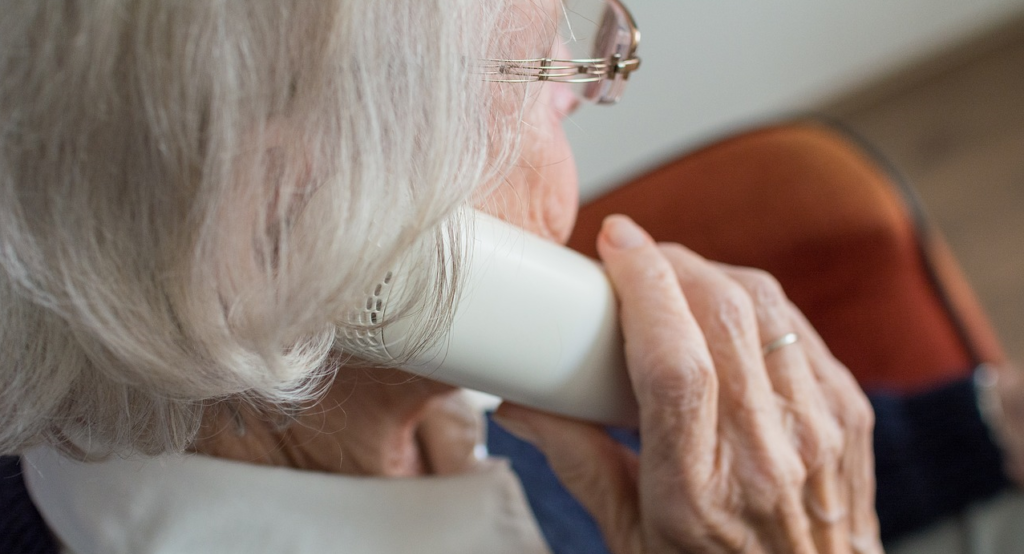 A brief history of Citizens Advice
Citizens Advice, formerly known as the Citizens Advice Bureau was founded in 1939 as a government initiative to act as a companion to the new social security framework being established. Government benefits include many terms and conditions, therefore a working group concluded that citizens needed a way to receive advice on navigating the system to ensure fair access to all.
The operation began at a large scale with 200 sites opening initially, mostly in local government buildings. World War II was declared in the same year, so the original advisers spent most of their time advising on war rations, displacement and debt.
The number of formal bureaux peaked at 1,074 in 1942, however Citizens Advice provide support in some form in more than 2,500 locations in England and Wales.
Today, Citizens Advice provides a wealth of information on financial and legal topics on its website at https://www.citizensadvice.org.uk, which receives over 40 million visits per year. 
Can Citizens Advice provide free and independent financial advice?
As we explain in our article Where can I get free financial advice?, Citizens Advice is not designed to compete with independent financial advisers (IFAs). If you have a lump sum to invest, you can afford to hire a financial planner who will spend hours learning about your financial circumstances and crafting a tailored plan for you.
In contrast, Citizens Advice is intended to help those who are needy and who cannot afford advice to help them make the right financial or legal decisions over complex matters.
If you were to ask a Citizens Advice adviser for help with your investments, they will likely point you towards the best sources of free financial help, such as the Money Advice Service, the Pensions Advisory Service, as well as the private sector of independent financial advisers.
Citizens Advice can provide sound advice for personal debt problems. These might include if you are struggling to understand a credit agreement, you think you may need an Insolvency Voluntary Arrangement (IVA), or you are being pursued for the repayment of debts you don't believe you owe. 
Can Citizens Advice force firms to provide compensation?
Citizens Advice does not have statutory powers to force financial firms to issue compensation. They are not a financial services regulator such as the Financial Conduct Authority or Prudential Regulation Authority.
However, their advisers may listen to your concern and recommend that you submit a complaint form to the Financial Ombudsman Service where appropriate. This is a hich is a regulatory body that listens to complaints from consumers who feel they have been treated unfairly. It has the power to arbitrate on disputes and order firms to pay compensation or fines.