Prime brokers provide several key services to financial institutions and asset managers. They execute trades and investment transactions on behalf of their clients, act as custodians, provide cash management services, and offer comprehensive reporting on client accounts and a regulatory and licensing framework for a global clientele.
The main criteria for assessing the best prime broker for an asset manager can therefore be summarised as follows:
Direct market access (stock, forex, and crypto)
Multi-currency account offering
API access
Transparent and competitive rates
Client reporting
Licensing and regulation
Financial stability and standing
Asset segregation, trusted custodians
Fast multi-language support
Convenient trading terminal
Three of the leading prime brokers on the market today are EXANTE, Interactive Brokers and Saxo Bank.  Let´s look at how each prime broker fares against these criteria.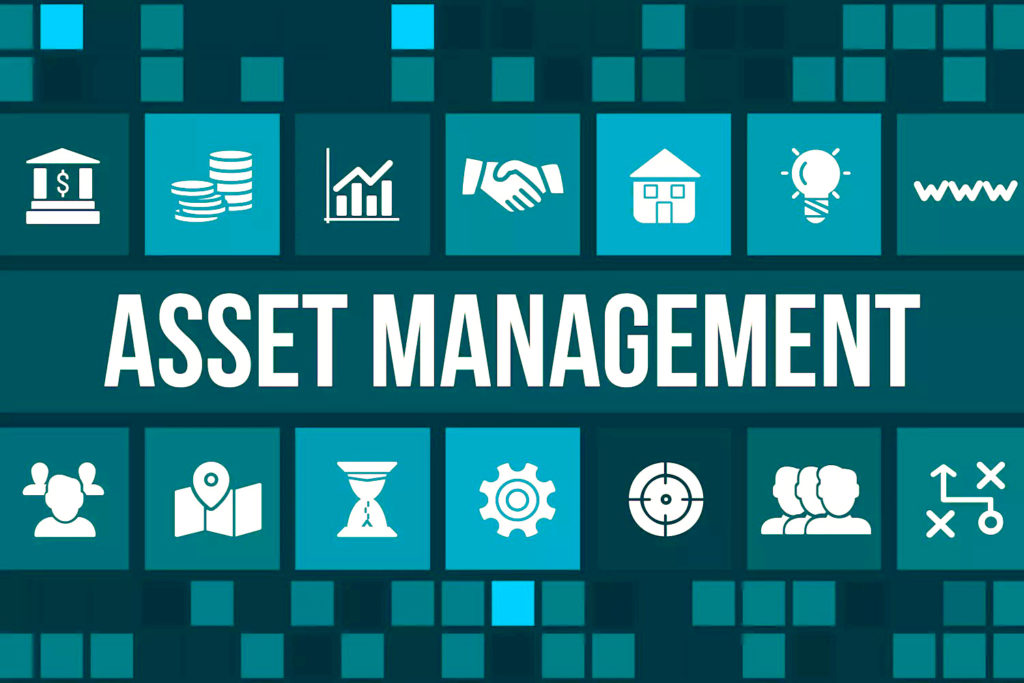 Our number one pick is EXANTE. Their prime brokerage offering impressed us with all the criteria that we were evaluating.
EXANTE offers direct market access to stocks, ETFs, metals, currency trading (50 currency pairs available), futures, bonds, and options. In total, you can trade more than 600,000 assets through EXANTE.
The fees and commissions are some of the lowest in the market. They are also completely transparent, so the clients know exactly how much they are charged for their trades.
Trading accounts can be opened in more than 20 different currencies, offering the professional investor complete access to the global investment markets.
Reporting clients' investments is another aspect where EXANTE scored top marks, with custom reports available for any client with just a few clicks.
One of the most important criteria to evaluate for an asset manager when choosing their prime broker is the strength of their regulation and global licencing arrangements. Asset managers today operate in an international arena and need a prime broker who can offer a global solution to their clients.
In this respect, EXANTE ticks all the boxes. It has an investment licence issued by the Cyprus SEC, which allows the company to operate throughout the EEA. It is also authorised by the UK's Financial Conduct Authority ('FCA'), enabling the broker to operate in the UK.
In terms of their financial standing, they are clearly a solid and stable proposition. EXANTE has over $1.6 billion in assets under management and $60 million in equity.
Moreover, EXANTE fully complies with the MiFID II directive, which requires clear segregation of clients' assets from the company's ones.
What we also like about EXANTE is the priority the company places on customer care and fast multi-language support. EXANTE offers 24/7 customer service in 10 languages, guaranteeing a customer can speak with a real person within three minutes. This is unprecedented in today's age of 'chatbots' which offer an impersonal and often inadequate service. In addition, each client has a dedicated account manager.
EXANTE also offers one of the leading trading terminals on the market, accessible via desktop or through a mobile app, and is, in our opinion, the best trading platform for asset managers, offering securities and forex trading through a single platform.
Whilst EXANTE is a relatively new player in the market, it has made considerable strides in becoming a world leader in offering prime brokerage services to asset managers and institutional traders.
Interactive Brokers has been in the market for a long time and was one of the first b2b trading platforms offering prime brokerage services to asset managers and intermediaries, for corporates and individual investors alike.
As a result, they have built a strong reputation amongst the asset management community, especially in the US, where they are based.
Interactive Brokers offers direct market access (DMA) to thousands of different financial markets, including global stock exchanges, foreign exchange and cryptocurrency markets.
As with all leading UK stockbrokers, they offer multi-currency accounts in all major currencies.
From a tech developer standpoint, the company offers Fix API access, although arguably, it doesn´t offer the same connectivity and breadth of functionality as EXANTE.
Interactive Brokers is a US-owned and based company regulated primarily by the US SEC, the NFA and FINRA. However, it has a global client base and so is also regulated in the UK by the FCA, as well as in Australia by the ASIC and in Singapore by the Monetary Authority of Singapore.
Interactive Brokers has a very strong balance sheet and is listed on the US Nasdaq stock exchange. It has over $10 billion in equity capital and over 2 million client accounts, although the vast majority of these are individual retail investor accounts.
Interactive Brokers offers customer support in several languages, although it doesn't offer the same guarantee of talking to a real person in their own language within three minutes.
Saxo Bank offers a wide selection of assets to trade, including FX, stocks and cryptocurrencies, which are all tradeable via a trading account available in a wide choice of currencies.
In terms of API access, as with all major prime brokerage services, Saxo offers a variety of ways for an asset manager or intermediary to integrate with their data systems.
The commissions and fees charged by Saxo Bank are generally quite competitive, although the spreads on their FX rates are significantly higher than those of EXANTE and Interactive Brokers.
Saxo Bank also offers a high level of reporting solutions for their intermediary clients, and custom reports are also available on request.
Saxo Bank is a licensed bank regulated by the Danish FSA and is also regulated and licensed to operate in various other jurisdictions around the globe, including the UK, Australia and Singapore. Saxo offers segregated accounts for all clients, with client funds held in a third-party bank.
As for the financial standing of Saxo Bank, as with all leading prime brokers, it has a very strong balance sheet. As of 2021, its net equity was around US$900 million and it had over US$80 billion of clients assets under management.
Saxo Bank also offers client support in various languages, including English, Danish, French, and German.
Saxo Bank offers a fast and convenient trading terminal and one of the best investment platforms available in the market.
Conclusion
We have ranked EXANTE prime brokerage services the highest out of the three leading prime brokers. Interactive Brokers was traditionally the most popular prime brokerage solution for an asset manager or intermediary.
However, in recent years, EXANTE has emerged with a world-beating offering, with its focus on b2b and harnessing the use of technology to offer asset managers and their clients a premium offering at a lower cost than more traditional prime brokerages. And for these reasons, it narrowly beats Interactive Brokers into second place.
We also liked Saxo Bank and were impressed with their trading API and technology offering. Still, they could not beat EXANTE on key criteria such as direct market access or competitive fees and commissions, nor on multi-language support.